People Moves
Heavy Hitters Huddle In New York For Tiburon CEO Summit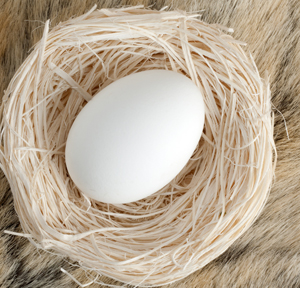 And investment products will be increasingly polarized, he said, with more interest in indexing at one end of the spectrum and in hedge funds and other alternative investments at the other.
Who will follow break-away "big elephants?"
The break-away broker trend is "not yet in full force," according to Roame. "The big elephants have moved," he said, "but what's going to be more interesting is who else will follow."
That will be largely determined by the wirehouses, he said, who will have to make a strategic decision whether to staunch the flow of departing advisors by paying them off with bigger packages and signing bonuses or letting the average-to-poor performers go and concentrate on keeping the top producers.
"The wirehouses are not stupid," Roame said. "They see what's happening. They just have to decide what to do about it."