Surveys
Investment Managers Exude Business Confidence – SEI Poll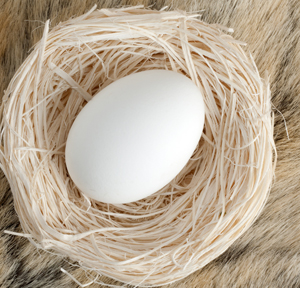 Nearly eight out of ten investment managers are confident in their firm's business prospects over the next three years, a new poll from SEI shows.
The survey also found that even more than that, almost nine out of ten believe investment confidence levels are higher today than in the aftermath of the 2008 financial crisis.
The most frequent reason for the upbeat findings was brand strength, cited by a third of the senior executives surveyed by SEI during a recent conference in the US.
A quarter said that positive market strategies were the main reason why they are positive about the future, according to the wealth management and technology firm.
For the small minority of managers expressing concern, weak distribution strategies and resources were the most commonly mentioned reasons.