Technology
Fusion Wealth's Collaboration With SEI Steps Up Another Gear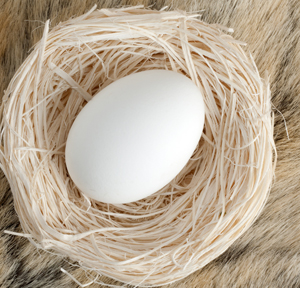 Fusion Wealth, a UK technology services firm catering to wealth managers, has gone live with SEI's Global Wealth Services investment, custody and order management system, after the two firms first entered discussions on the matter two years ago.
SEI, a US technology and wealth management firm, first announced Fusion Wealth as a new business transition client in April this year. Assets will convert to GWS over time.
Fusion Wealth provides technology services to firms, offering platform configuration, legacy management, data migration to and from back-office, third-party products, and plan manager services to the high-end advisory market. Fusion Wealth has been established in the UK market for 20 years.
SEI manages or administers $429 billion in pooled assets, including $179 billion in assets under management and $250 billion in client assets under administration.