White Papers
The Fear Of Falling: Bonds – Credit Suisse/LBS Research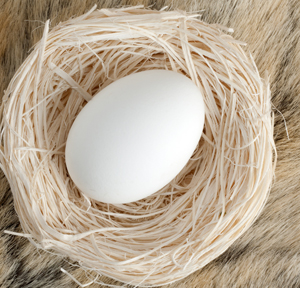 Government bonds have enjoyed a "golden age" from 1980 – 2010 that is not likely to continue, according to research from Credit Suisse and London Business School, which argue that we should expect returns to fall based on current bond yields.
The report looks at the phenomenon of "investor basophobia" – the fear of buying at the top and then experiencing a dramatic fall in the value of their purchase. Although bonds have been traditionally seen as lower risk assets this may not mean that an investor's wealth is protected by bonds, says the report.
"A crucial question is how deep portfolio drawdowns can be, and how long it takes to recover from them," says the report, which calculates this by computing the cumulative percentage decline in real value from an index high to successive subsequent dates, to indicate how bad an investor's experience might have been if they had bought at the top of a bull market.
Nevertheless the report asserts that "expecting bond returns to be lower than in the golden era is not the same as asserting they will enter a protracted period of negative performance."
"A popular view is that bonds are in a bubble, or that yields, even on long bonds, will go up, giving rise to capital losses. While this is entirely possible, the fact that real returns have been unusually high over several decades does not mean that in future they will be unusually low. Current bond yields – which despite recent rises remain historically quite low – may simply reflect what we can expect," said the report.
Credit Suisse adds that government bonds still have an important role in asset allocation, providing a safe haven to investors, a hedge against deflation and opportunities for portfolio diversification.
The Credit Suisse Global Investment Returns Yearbook 2011 is comprised of three research pieces on bonds, yield, and market-implied returns, as well as 19 country profiles, providing 111 years of data from 1900-2011 on long-run market returns.