M and A
Nepsis Expands Wealth Management Offering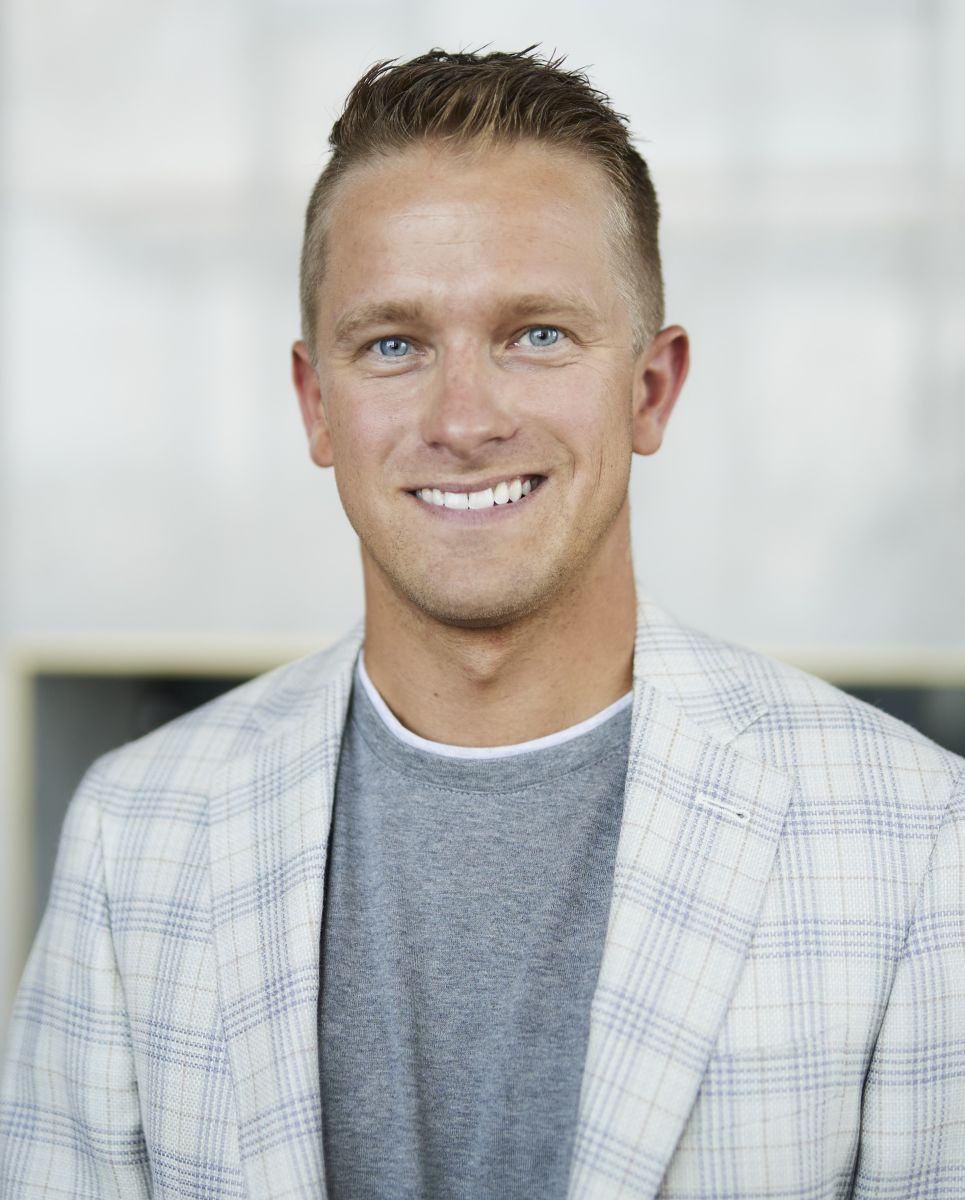 The acquisition of a certified public accountancy firm will bolster the Nepsis Family Office Framework. 
Minneapolis-based Nepsis, a US financial advisor and investment management firm, has just announced the acquisition of tax, accounting and consulting firm Sevenich, Butler, Gerlach & Brazil (SBGB).
Effective immediately, SBGB will be incorporated into the Nepsis brand and will augment the Nepsis Family Office Framework, which aims to give clients an overall view of their finances, by integrating a variety of disciplines and advisors.
The acquisition will enable Nepsis to expand its wealth management offerings for existing clients as well as the high net worth families and business owners served by SBGB, the firm said in a statement.
"With Sevenich, Butler, Gerlach & Brazil, we found a partner that will significantly help our firm level up our ability to provide personalized, comprehensive financial guidance to our clients," said Matt Pearson (pictured), who was recently appointed president of Nepsis. See more here.
"As the advisory industry evolves to embrace a service model replete with wealth, tax and accounting expertise, advisors must be equipped to provide a holistic view of clients' financial lives," he added.
Recognizing the escalating complexity of clients' financial lives, the Nepsis team, led by founder and CEO Mark Pearson, said it sought to bolster its service offering with the addition of an established CPA firm. This search led to the strategic acquisition of SBGB, a firm whose commitment to personalized and proactive advice was aligned with Nepsis' client-centric approach.
"By joining forces with Nepsis, we'll be able to provide our clients with a more robust service offering," added Thomas G Schramer, CPA.
In tandem with the acquisition, Nepsis has signaled that it will invest heavily in technology and human capital to help its clients with tax planning and tax management. It has also appointed a leadership team that will oversee various aspects of the Nepsis Family Office Framework, the firm said.
Bryan Eberle has been appointed president of Nepsis Tax Solutions, where he will be responsible for overall leadership and the continued growth of the program, the firm continued. Derrick J Doerr, JD, CPA/PFS, CFP, most recently senior manager, tax at Wipfli, as well as former adjunct professor of the financial planning certificate program at Minnesota State University, has been named as the vice president of tax and advanced markets. He will be responsible for the training and development of Nepsis' tax staff, as well as oversight of its advanced tax and estate planning services, the firm added.
Richard Moore, CPA, JD has joined Nepsis as vice president of accounting and advisory services. Moore will lead the accounting and advisory team to provide solutions for business clients, after previously practicing law for almost 20 years. Jordan Riley rounds up the group of leadership hires and has been appointed vice president of tax operations.
"The acquisition of SBGB expands our capabilities, allowing us to enhance our service offerings to clients and to make more substantial investments in technology, marketing and tools. Additionally, it enables us to unlock efficiency throughout the tax solutions division and the entire Family Office Framework," Eberle said.
This acquisition enables Nepsis to position itself as a future-ready wealth management services provider, encompassing experts and advisors from various facets of the industry to coach clients on all aspects of their financial lives, the firm said.
Nepsis is an SEC Registered Investment Advisor based in Minneapolis, Minnesota.