M and A
Deals Of The Day: The Latest In Wealth Management M&A – tru Independence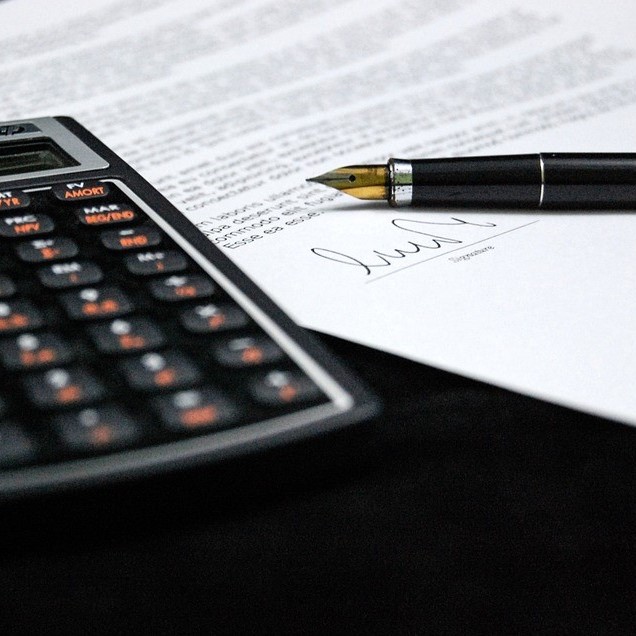 The latest deals and transactions in and around the North American wealth management sector.
tru Independence, 44 North Capital
Vermont-based wirehouse breakaway firm 44 North Capital, overseeing $165 million of client money, has allied with tru Independence.
The 44 North Capital business is led by founder and managing partner Jonathan Landry, a former NHL defenseman.
The addition of the firm marks the fifth team tru independence has partnered so far in 2023, totaling $2.1 billion of client money.
44 North's selection of tru independence was significantly influenced by the firm's "Experience As a Service (EAS) platform," tru independence said in a statement.
Landry is joined at 44 North by Lexie Forest, director of financial management and planning, a former colleague from the Wheel Landry Group. Forest brings more than a decade of industry experience, including almost four years as a financial advisor. The team is supported by Billie Crane, senior associate for client service.