Strategy
The Wealth Spiral – How To Stop It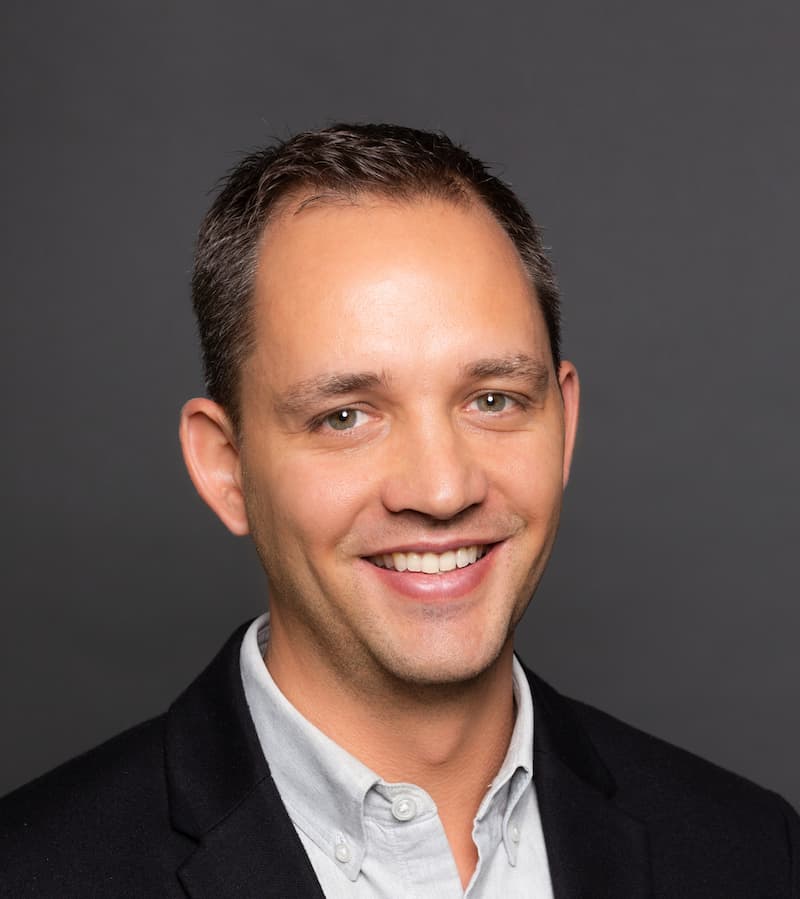 A newly-enriched person can face an upward "spiral" of wealth – and the responsibilities that come with it – that can be daunting, precisely because it is novel. What advice should such people seek?
The following article on issues that arise when people suddenly make a large amount of money comes from Jacco de Bruijn. The author's firm, Nines, is a household management platform.
(See here for another article from this author, of which more details below.) The editors are pleased to share these views; the usual editorial disclaimers apply. Please jump into the conversation if you have views and feedback. Email tom.burroughes@wealthbriefing.com
After a wealth event, families often face a breakdown between their expectations and reality, especially when it comes to their lives at home.
Take, for example, a tech entrepreneur who's just sold her company. She founded the startup in a studio apartment, spent the past 10 years building her family alongside her business, and exited with more money than she'd ever imagined.
Now, she's buying new luxury properties (as well as art and furniture to make them feel like home), fielding requests to sit on boards, figuring out what she wants to explore next, and trying to enjoy some hard-earned free time with her family.
This moment is a whirlwind, and it's hard to manage it all, let alone to slow down and think, what exactly do we want to do with this wealth?
Undoubtedly, she'll turn to her financial advisors for guidance, but wealth management services rarely extend beyond financial wealth to support clients holistically.
Her next solution is to hire people to help her manage everything – a personal assistant to manage her schedule, housekeepers and property managers to maintain her new high-end homes (and the commercial grade home systems built into them), and vendors for projects ranging from home renovations to travel planning.
But hiring household staff is time consuming, and finding trustworthy expert vendors is like looking for a needle in a haystack. Multiply that frustration by every role she needs to fill and every vendor she needs to find, and suddenly she's overwhelmed by a massive recruiting project.
Even if she finds the right people, the irony is that while her goal is to reduce work and help her save time, adding more people inevitably adds more complexity. She wanted to live a simple, normal life – only one where things would be easier than before – but instead, she's in a constant state of chaos, and she feels like she's running a business in her own home. This is what we call the wealth spiral: a state of ever-increasing complexity after a wealth event, when in fact the opposite is expected.
A growing problem for a new generation of HNW families
An increasing number of families are falling into the wealth spiral every year. In 2022, the number of US homeowners with a net worth of over $5 million jumped to 1,675,756 – up 33 per cent over 2021. Of those, 943,657 owned more than 3 homes.
The wealth spiral can happen quickly – as in our example above – or it can happen slowly over decades. Families who have built their wealth over generations may feel the pain less acutely, facing instead a low, constantly building hum of frustration over time.
Either way, once the wealth spiral has begun, it's hard to stop. Each problem builds on itself, until the family feels completely overwhelmed.
How can a family escape the spiral and live a normal, yet elevated, life?
The right support
Families, family offices (or financial advisors and wealth managers), and household staff – specifically leaders like estate managers – can all play a role in stopping the spiral.
Families tend to adopt a casual approach to managing their homes and their lifestyles, because it feels unnatural to run their personal lives in a more structured, professional way. Our homes, after all, are our most casual, unstructured environments.
But in the aftermath of a wealth event, failing to set up the right structure and systems in fact leads to chaos, risk, awkwardness and disappointment.
At home, families can take simple steps to reduce chaos:
-- Outline basic preferences, priorities and expectations for household staff and vendors (too often, families expect staff to know what's expected, when in reality, every household is unique);
-- Be clear about each person's job description and reporting lines; and
-- Support staff with training, a go-to place to turn with questions, and the tools they need to be successful.
Here, family offices and wealth managers face an opportunity to help families implement structure and bring professional practices into their homes. This can include implementing professional employment practices, including payroll, recruitment, and HR, investing in structured systems of communication for the household management team, and providing professional development opportunities to help household staff grow in their roles.
With the right mind-set and support from their principals and the family offices who support them, household staff are set up to successfully slow the spiral. Household managers and estate managers are in the best position to implement systems that calm the chaos, empowering other staff members and keeping the household running smoothly with things such as:
-- A centralized household manual where staff members can find guidance and answers to questions;
-- Regular task lists for each team member, to create accountability and clarity over what's being done and who's responsible;
-- Annual maintenance calendars to preserve properties and reduce risk; and
-- Historical records of projects, annual tasks completed, and important information about properties and the assets within them.
An opportunity for holistic support
Home is where we most expect to feel at ease, so it's the place where families feel the effects of the wealth spiral most acutely. But, the wealth spiral can affect a range of other aspects of a family's lifestyle, from the way they travel to the way they give to their favorite charities.
Families are looking for a place to turn, and family offices and wealth managers face an exciting opportunity to support families more holistically.
About the author
Jacco de Bruijn is an experienced technology entrepreneur who has led revenue and operations teams and scaling several businesses from inception to acquisition. He is the co-founder and chief executive of Nines, the household management platform built for managing properties, people, and projects, and a 2023 Family Wealth Report Awards finalist in the Property & Household and Product Innovation categories. De Bruijn works with ultra-high net worth families and the advisors and private service professionals who support them.