People Moves
Hamilton Lane Announces CEO Succession, Leadership Evolution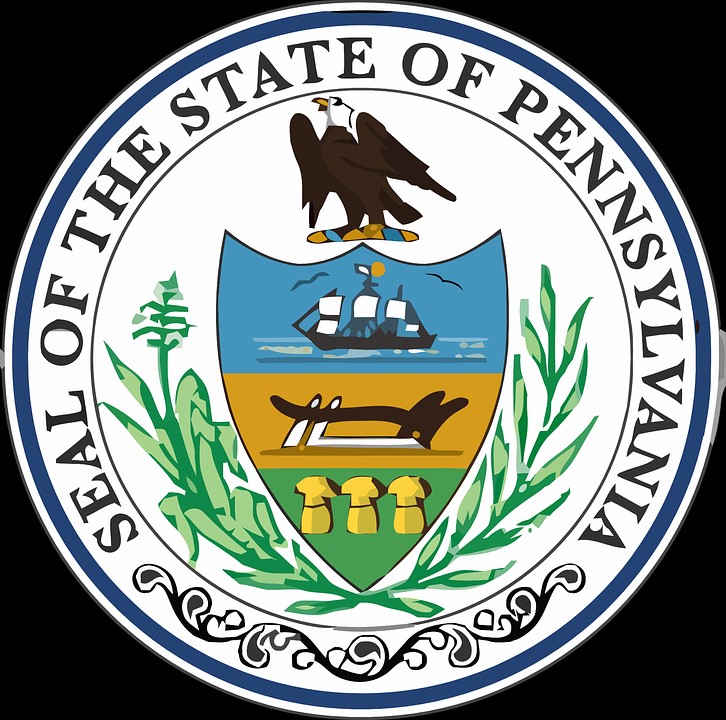 The firm believes that with their combined experience, management skills and track record of leadership, the co-CEOs will increase the business's growth and opportunities.
Hamilton Lane a global private markets investment management firm, has recently appointed long-time executives Erik Hirsch and Juan Delgado-Moreira as co-chief executive officers, starting from January 2024.
They will be succeeding Mario Giannini, who, after 22 years as Hamilton Lane's CEO, will be joining Hartley Rogers – chairman of the board since 2005 – as executive co-chairmen.
"With Erik and Juan stepping into the roles of co-CEOs, I am both confident and excited about the future of Hamilton Lane, knowing we've identified the right leaders to build upon the strength of our current foundation and guide us through the next evolution of our business," Giannini said.
"This new structure reinforces the foundation of our firm as we continue to expand our leadership position in global private markets," Rogers said. "Erik and Juan have been instrumental in shaping Hamilton Lane into the outstanding firm it is today through their respective contributions to our investment success, product innovation and global reach."
Starting from January 2024, Delgado-Moreira will be appointed to the board of directors, and will primarily focus on leading Hamilton Lane's global sales efforts and client service organization, while Hirsch will lead the firm's strategic direction and manage its operations. The two will jointly lead the firm's global investment team.
Their combined experience, highly complementary investment and strategic management skill sets, and track record of leadership bring a broad and differentiated set of perspectives and strongly position the firm to capitalize on many compelling opportunities to enhance profitability and scale, the firm said.