People Moves
Who's Moving Where In Wealth Management – Ameriprise, Fidelis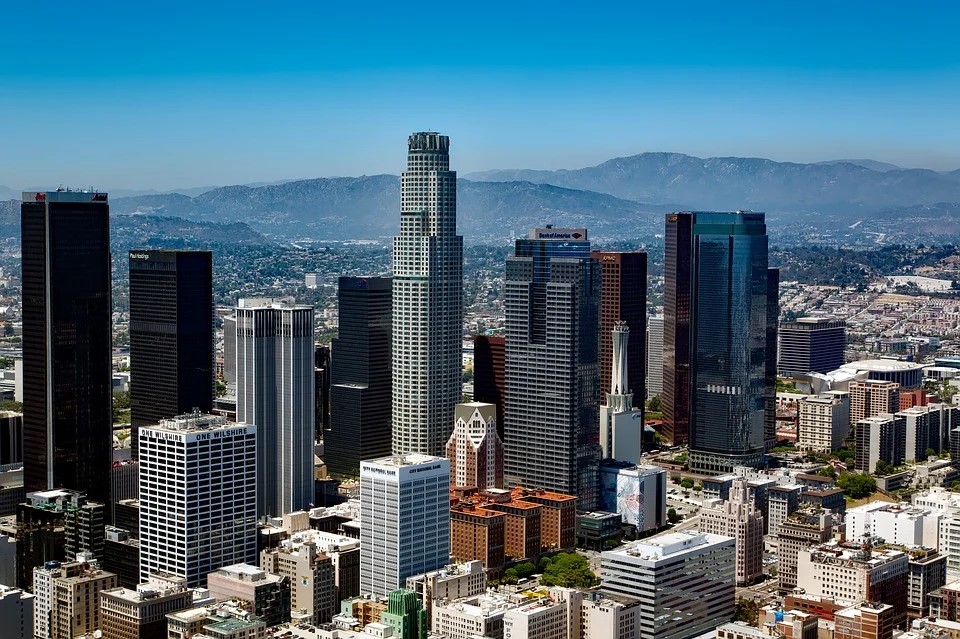 The latest moves and appointments in wealth management in the Americas.
Fidelis
Fidelis Capital, which serves individuals, family offices and institutions, has appointed Christopher Gunster to lead its fixed income initiative. He was most recently at Bank of America as managing director and head of fixed income portfolio management for BoA's chief investment office.
The firm's asset management team is led by founding partner and co-chief investment officer Neale Ellis, who was formerly portfolio manager for the managed active core portfolio of Bank America Private Bank. The team has also added portfolio managers including Michael Sellers and Aaron Wall from Bank of America, and Matt Michaels, from Wells Fargo.
Ameriprise
Two financial advisors who had both worked together at Edward Jones have reunited to join the independent channel of Ameriprise Financial, which holds almost $150 million of client assets in Breaux Bridge, Louisiana.
Josh Perello is joining from Raymond James and Jimmy Guidry is joining from Edward Jones, Ameriprise said in a statement this week.
Perello and Guidry met in 2015 when they both worked at Edward Jones and stayed in touch after Perello left for Raymond James in 2017. In early 2023, Guidry started exploring options to move to a firm that provides more support and capabilities for serving his clients.
Joining Perello and Guidry is office manager Cathy Taylor. The team is supported locally by Ameriprise franchise field vice president Mike Barker and regional vice president Tres Rouquette.
About 1,700 advisors have joined Ameriprise in the past five years, it said.