Strategy
Bluespring Wealth Partners Sets Out Growth "Blueprint"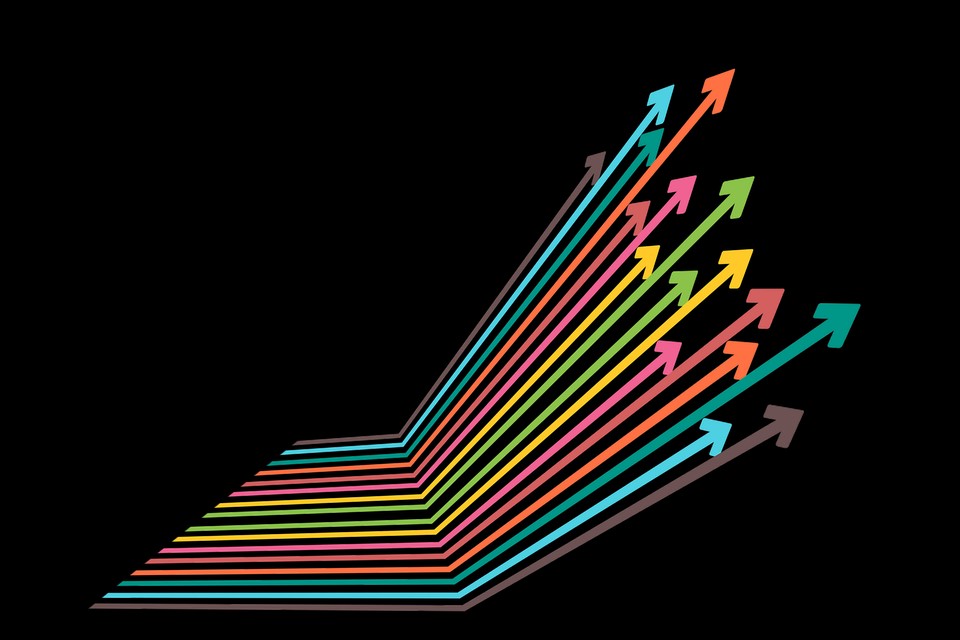 The strategy has been launched at a time when, according to the firm, almost two-thirds of RIAs rely on winning clients via referrals.
Bluespring Wealth Partners, a subsidiary of Kestra Holdings in the US, has set out a growth strategy "blueprint" for the firms under its umbrella. Ideas include how to win and keep clients and using artificial intelligence to help drive growth.
With nearly two-thirds of RIAs relying on referrals to grow their business, it's now more important than ever for financial advisors to possess the knowledge, skills, and tools to help them generate, nurture, and close leads as a supplement to their existing pipeline, Bluespring argued in a recent statement. Its "Blueprint for Growth" approach will help the business's partner firms with client acquisition, it said.
The strategy approach – currently being used by four partner firms – covers areas such as advisor marketing, coaching, and custom content creation. It is led by FiComm Partners; AI-powered lead optimization through a partnership with Catchlight.ai; custom marketing campaigns produced by the centralized Bluespring marketing team; and sales coaching for financial professionals and client-facing associates.
"We're committed to driving growth among our partner firms and the introduction of this initiative reflects that goal," David Canter, president of Bluespring, said. "Many solutions in the marketplace focus on only parts of the funnel, and our research has shown there is a need for a more comprehensive solution. Blueprint for Growth will help our high-quality firms achieve strong performance within their local markets by facilitating connections with investors who need fiduciary-based advice."
Kestra Holdings, which was founded as a broker-dealer in 1997, offers wealth management platforms to independent financial professionals across the US. It manages $57 billion of assets, and has $128 billion of assets under administration.