M and A
CI Financial Sells Minority Stake In US Wealth Business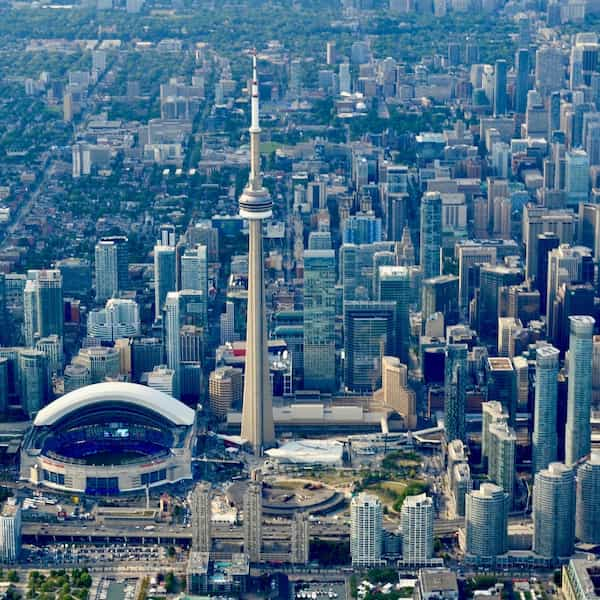 The Canadian firm has shaken up the US wealth sector in recent years by buying a clutch of firms during 2020 and 2021, taking over businesses collectively holding over $175 billion of AuM. The move is part of a wider M&A trend in the North American wealth sector.
CI Financial, the Toronto-headquartered financial group which has bought scores of US wealth management firms in recent years, has closed its previously-announced sale of a 20 per cent minority investment in its US wealth management business.
The stake was sold to institutions including a wholly-owned subsidiary of the Abu Dhabi Investment Authority, Bain Capital, Flexpoint Ford, Ares Management funds, the State of Wisconsin, and others for about C$1.34 billion ($1.0 billion).
As reported here, the organization has also sold some stakes in wealth firms. For example, at the start of May it agreed to sell a minority stake in Congress Wealth Management to Audax Private Equity. The sale increased industry speculation about CI's stated intention to spin out its RIA business through an IPO. The Canadian interloper stunned the American RIA business in 2020 and 2021, gobbling up over two dozen high quality advisory firms with over $175 billion in assets under management. But CI has significantly reduced its deal volume in the last 15 months and, in apparent cost-cutting moves, veteran CEOs of firms it has purchased have unceremoniously exited in recent months.
CI Financial also announced yesterday that it had bought back C$234.8 million of its outstanding 3.215 per cent debentures due 2024, C$370.7 of its outstanding 3.759 per cent debentures due 2025, and C$97.531 million of its outstanding 3.904 per cent debentures due 2027.