Strategy
Webinar: Creating A Simpler World For Family Offices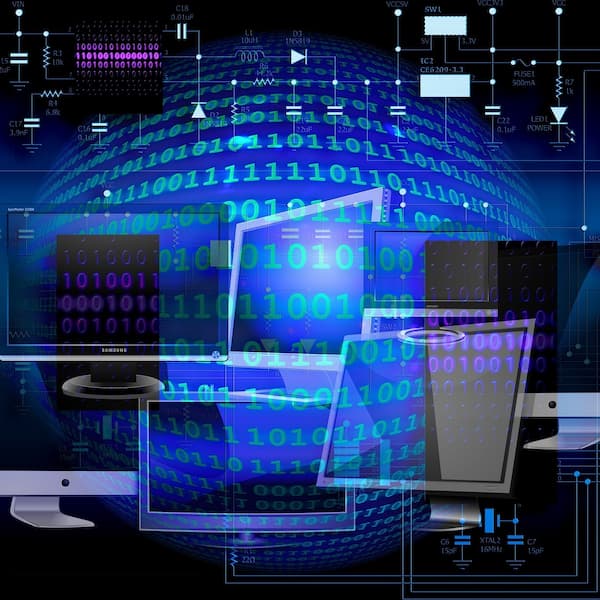 How can technology and related solutions provide "clarity" for family offices out of an existing level of "complexity"? These and other questions were addressed recently by a panel of experts for a webinar hosted by this news service in conjunction with Ledgex, the US-based data solutions firm.
A panel of wealth industry experts recently discussed how technology and operations should be handled better to cut through the complexities that beset organizations such as family offices.
Hosted by this news service in association with Ledgex, the US-based data solutions firm, the panel had the title of "Creating Clarity from Complexity: Making investment reporting and accounting really work in a family wealth context."
Speakers were Mike Perez, Oakbrook Solutions, the consultancy; Roy Wheeler, Alkymi, (a tech firm that is part of the Ledgex solution); Danielle Roseman, Truvvo Partners (the multi-family office); Kaylyn Melia, Socius Family Office, an MFO; and Nicole Eberhardt, chief executive of Ledgex. Stephen Harris, CEO, ClearView Financial Media, publisher of Family Wealth Report and WealthBriefing, moderated the panel.
As the participants know, family offices often have to deal with complex trusts and legal entity structures coupled with increased data flows of various types and frequencies as investment sophistication increases. This must often be managed by a small team.
The panelists examined issues such as what are the most pressing challenges for family offices and for clients handling data; what are clients asking of technology firms; why is data getting more complex; what solutions are contemplated and are firms more inclined to outsource or go in-house? The panelists also, among other topics, explored the decision-making process and lessons to be learned from recent experience.
The discussion was another example of how this news service is able to examine the finer details of wealth management operations and, hopefully, to provide actionable ideas to readers. Thanks go to those who took part and supported this webinar.