New Office
Rockefeller Targets Atlanta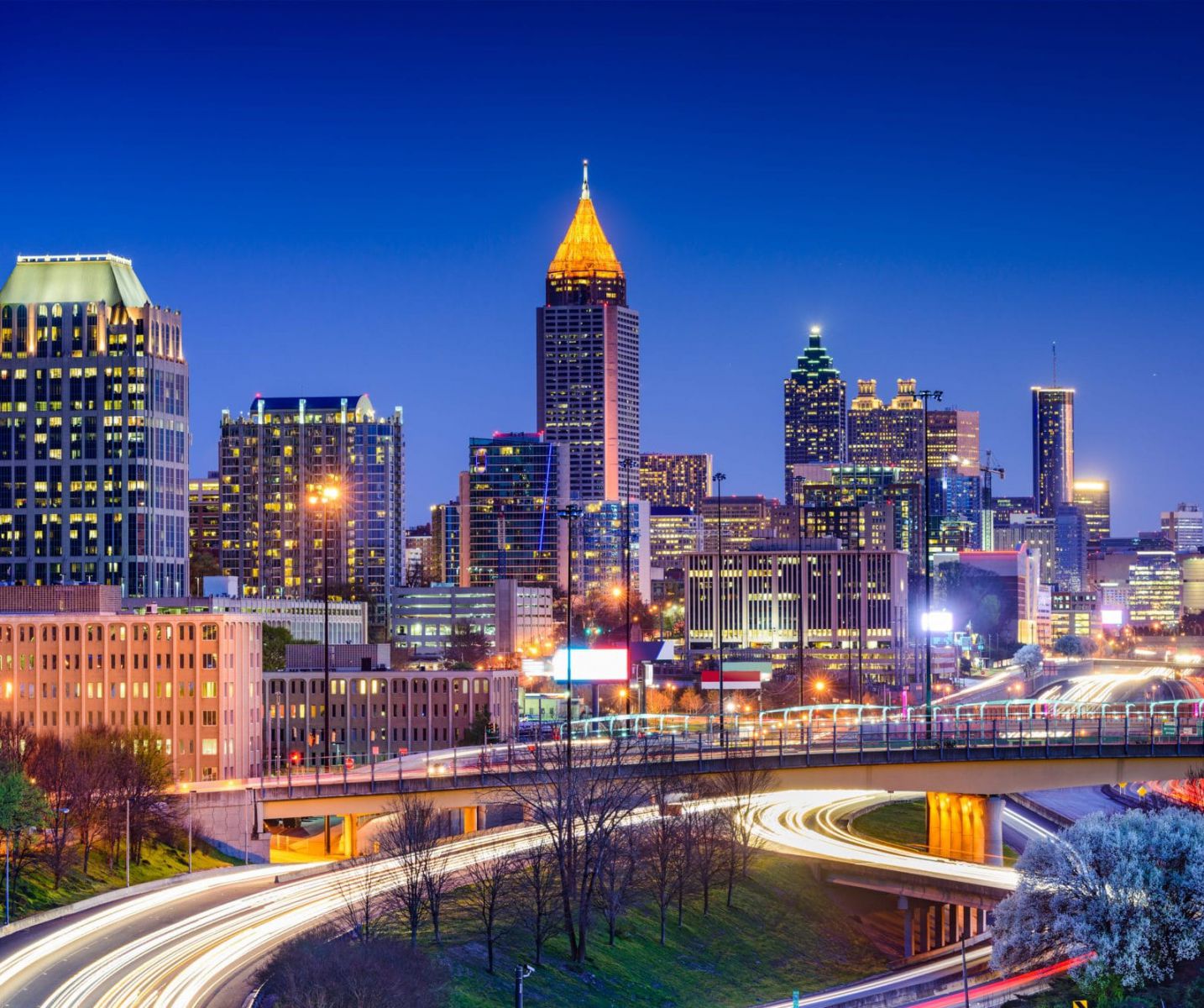 Rockefeller Capital Management expands its presence in Atlanta.
Rockefeller Capital Management this week announced that its Atlanta office has been relocated to support the needs of its clients and the firm's growing presence in the city.
The new office is led by Kristen Sario, Southeast division director for Rockefeller Global Family Office, the firm said in a statement.
The new space, located at One Buckhead Plaza, 3060 Peachtree Road NW, Suite 110, will host all 97 employees to accommodate the expanding needs of 17 private advisor teams in the Greater Atlanta Area, the firm continued.
This most recent team – the Risher Group – joined Rockefeller in October to offer private wealth management services to ultra-high and high net worth families as well as business enterprises.
Originally founded in 1882, the firm offers strategic advice to ultra-high and high net worth individuals and families, institutions, and corporations across its three businesses: Rockefeller Global Family Office, Rockefeller Asset Management, and Rockefeller Strategic Advisory.
The firm, which employs more than 1,000 staff across 41 locations in the US, is responsible for about $98 billion in client assets.