M and A
Argent Expands Southeastern Footprint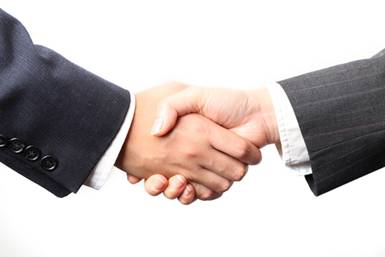 The Louisiana-based group has expanded its assets and market presence with its acquisition of Ameris Bank's wealth arm.
Argent Financial Group, which operates predominantly in the southern states of the US, has bought Ameris Bank's wealth management division with around $1 billion in assets under management. The deal, the financial terms of which were not disclosed, raises Argent's total client assets to more than $40 billion.
Ameris Bank focuses on Georgia and Northern Florida.
Thirteen Ameris Bank employees will join Argent as part of the transaction. William Keith will lead the trust group as director of trust services, working with Kimiko Miller, trust administrator, and Yana Zirkiyev, trust assistant, Argent said in a statement yesterday.
Jason Riley will continue to serve as managing director of wealth advisory, working with wealth advisors Don Acosta, Michelle Higgins, Phillip Knight, CFP® and Patrick Macabasco; and Bonnie Johnson, wealth compliance officer; and Chad Johnson, investment portfolio manager.
Vanessa Lewis, investment operations specialist; Mary Ann Taylor, trust operations manager; and Cerece Walker-Agard, trust operations officer, will report to Argent's trust operations manager, David Sides.
"Maintaining our customer relationships through this transition was important to us, and I'm pleased that our wealth management team is joining Argent as part of this acquisition," Lawton Bassett, bank president for Ameris Bank, said. "Not only is Argent receiving an exceptional portfolio of clients, but they're also employing an outstanding group of wealth and trust experts. Becoming part of Argent will be a huge benefit for these teammates and clients, allowing the team to grow and thrive."
The move also builds Argent's footprint in the South and southeast of the US. Argent, whose headquarters are in Ruston, Louisiana, can trace its roots to 1930.