Trust Estate
Special Needs Trusts: Protecting The Whole Family With Wealth Planning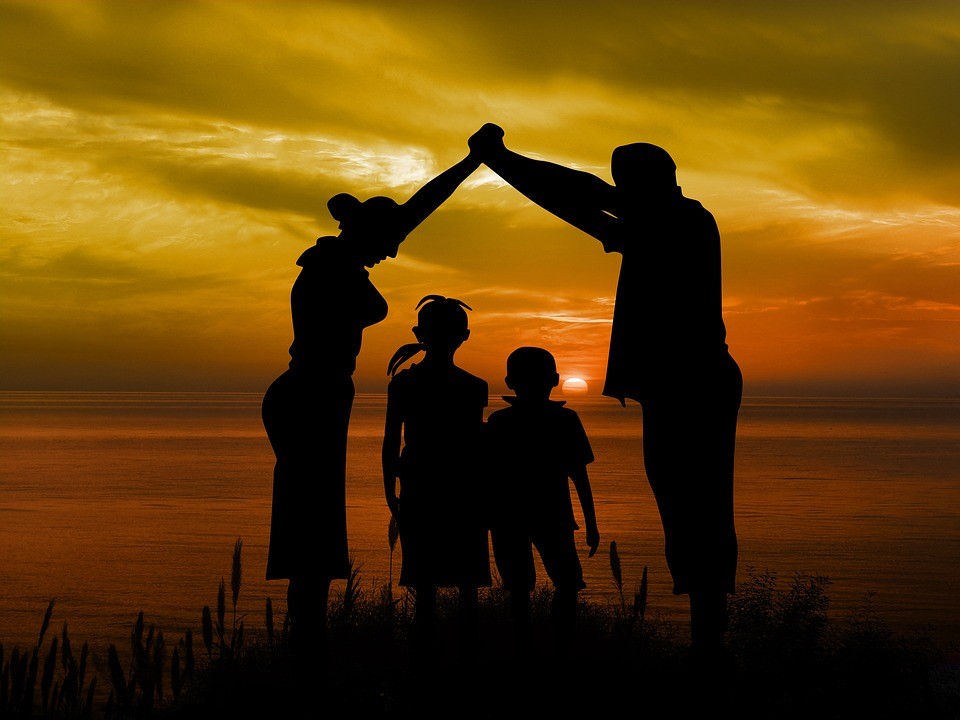 The authors of this article argue that trustees of special needs trusts should have a deep appreciation of the circumstances and aspirations of the beneficiary.
Karen Francois and Jay Springer of Evercore Wealth Management take a look at structures known as Special Needs Trusts and how they can be used as part of the wealth management toolkit. The editors are pleased to share these ideas and welcome reactions. Jump into the conversation! Email tom.burroughes@wealthbriefing.com
Families facing addiction, autism and other physical, mental, and emotional health conditions are not alone, even if it can feel that way at first.
Over three million children in the US, or almost 5 per cent of the total, have some form of disability; one in every 44 are now diagnosed with an autism spectrum disorder. Millions more young Americans suffer from mental health problems, substance abuse or, often, both. And about 6.5 million people age 65 and older suffer from Alzheimer's and other related dementias, the dark side of the longevity gains is addressed in Aging with Attitude (and Gratitude) Jeff Maurer.
If your family is among these numbers, you don't need to feel alone, or must plan or care for your loved one on your own. While every family is as unique as the people and circumstances involved, experienced guidance – and guiding principles – can really help. Here are a few suggestions; please contact your Evercore Wealth & Fiduciary Advisor to learn more and to discuss your specific situation.
Build your team
Every family with a special needs member needs a support network. In addition to family members and medical professionals, members can include a care manager, educators, therapists and counselors, an attorney, an accountant, and a wealth and fiduciary advisor.
Start with a conversation – and keep talking
Special needs planning discussions should start early and occur regularly, from diagnosis and as the situation evolves. For some families, comprehensive planning might start with the birth of a special needs child; others will receive a diagnosis later or even much later, when a family member develops cognitive challenges associated with aging. Whatever the timeline, the important thing is to work with your team and start planning as soon as possible.
Establish your goals
Your team can help you determine how your family member with special needs can reach their full potential, and how much that will cost. The team will also help you plan for your own and other family members' needs too. Some of the biggest questions you are likely to have will be about future care, the primary caregiver's age, and how much responsibility other family members can and should assume – and how they can be supported in that.