M and A
Why Mercer Advisors Is The Leading RIA Acquirer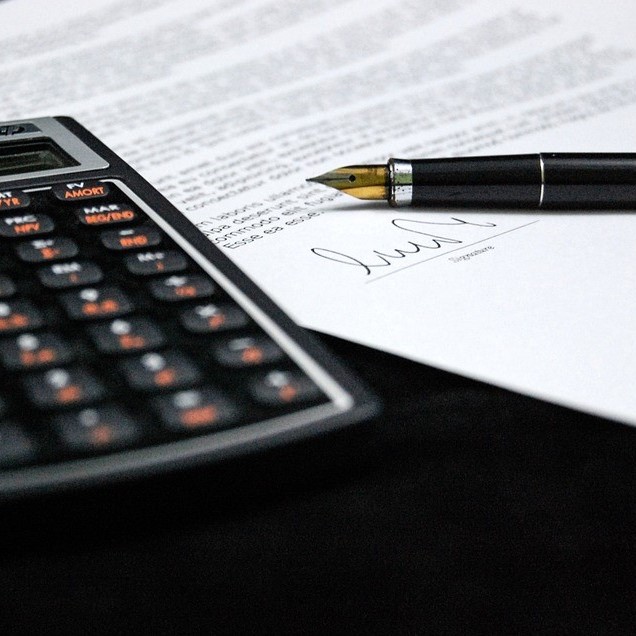 Differentiation
Mercer's "family office approach," built on a service model of providing clients with in-house attorneys, accountants and trust and estate expertise is the firm's competitive differentiation, according to Barton. "That's the secret sauce."
Veteran industry consultant Tim Welsh agreed. "Mercer has a better service model," he said. "They provide advisors with end-to-end solutions and that's very attractive."
Consistency
Mercer is a centralized, integrated operation with one brand, sales, marketing and service model and investment philosophy.
"They are very consistent and methodical," said David DeVoe, principal of San Francisco-based RIA consultancy DeVoe & Co. "Working with Mercer in St Louis is the same as working with them in New York. They create a similar client experience and that matters."
CEO Welling contrasted Mercer's "one team" approach with the firm's rivals in a 2020 interview with RIAIntel. "We didn't like the Focus Financial or Hightower model," he said. "There's not a lot of loyalty to the mothership there. It's a holding company really. Our philosophy is we're going to be one team."
Discipline
"Mercer is very disciplined," Welsh said. "They're very targeted in the firms they go after and while they bid competitively, they won't overpay and are willing to walk away from a deal."
For years, Mercer targeted mid-level and smaller RIAs with assets usually considerably less than $1 billion.
The smallest acquisition had $120 million AuM: the largest had just over $1 billion, with the exception of the largest purchase in Mercer's history, the UHNW Silicon Valley firm Regis Management, which has close to $5 billion in assets.
Barton said he looks for advisory firms with an investment philosophy comparable with Mercer's non-stock-picking approach, which concentrate on financial planning. Geography is also a key consideration, he added: "We look for markets where we can build concentration and increase market share."
In its early days, Mercer built its business by doing qualified plan work for dental practices. More recently, the acquirer has made an effort to seek out RIAs that are either owned or run by women.
Track record
Seventy-plus transactions in six years is a lot of deals. "Mercer shakes the trees, but based on their previous success, people also reach out to them," Seivert said.
"Mercer has a story that resonates with RIAs," observed attorney Brian Hamburger, CEO of the New Jersey-based compliance consulting firm MarketCounsel. "They're an emerging national firm with like-minded individuals."
And having a successful track record, as investment banker Levitt put it, "is part of the formula for success."