M and A
US Wealth Platform Brings Florida Firm On Board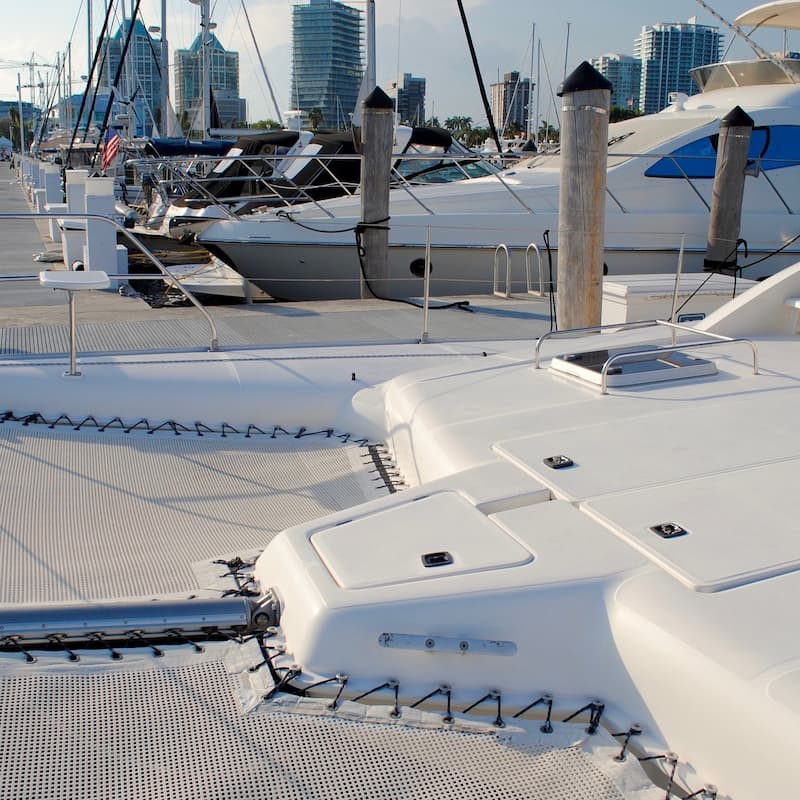 The Oregon-based organization, founded in 2014, taps into to the breakaway trend of advisors leaving big firms to set up on their own.
tru Independence, a $9 billion advisory growth platform, has partnered with Invenio Wealth Partners, which is a $250 million RIA based in Coral Gables, Florida.
This addition means that tru has added more than $1 billion in assets to its platform since the beginning of 2022. This is the second partnership it has inked in Florida.
The Invenio partnership follows tru's signing of Channel Wealth, a $650 million RIA based in Santa Barbara, California, earlier in November.
Founded in 2014 and based in Portland, Oregon, tru Independence provides access to turnkey technology infrastructure, in-house C-suite level personnel, and practitioners that specialize in business management and fiduciary responsibility. The creation of this business tapped into a trend of advisors breaking away from large firms, such as broker-dealers and banks, to become their own boss with the advantage of serving clients with a backup of support without loss of independence.