M and A
RBC Agrees To Buy HSBC Bank Canada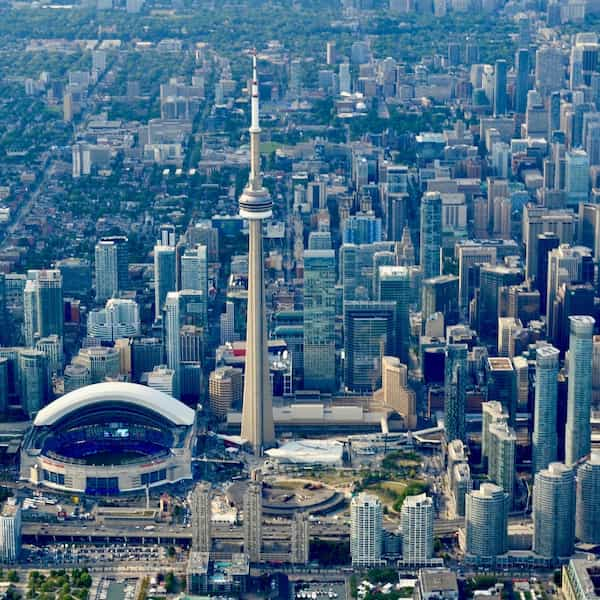 RBC has agreed to buy a business providing commercial banking as well as personal banking and wealth management, serving an international clientele.      
Royal Bank of Canada has agreed to acquire HSBC Bank Canada for C$13.5 billion ($9.95 billion) in an all-cash deal.
All of HSBC Canada's earnings from June 30, 2022 through close of the deal will accrue to RBC, it said in a statement yesterday.
"HSBC Canada offers the opportunity to add a complementary business and client base in the market we know best and where we can deliver strong returns and client value given our financial strength and award-winning service," Dave McKay, president and CEO, RBC, said. "This also positions us as the bank of choice for commercial clients with international needs, newcomers to Canada and affluent clients who need global banking and wealth management capabilities. It will help us better serve global clients looking to invest and grow in Canada."
HSBC Canada has C$134 billion in assets as at September 30, 2022, about 130 branches and 4,200 full-time equivalent employees. Its commercial bank focuses on international business clients, including in liquidity management, trade finance, global cash management and sustainable finance. HSBC Canada's wealth and personal banking business serves an affluent client base.
Under the terms of the agreement, RBC will acquire all the common shares of HSBC Canada. The purchase price represents a 9.4x multiple of HSBC Canada's estimated 2024 adjusted earnings of $1.4 billion assuming fully-realized expense synergies.
The acquisition is expected to be about 6 per cent earnings per share accretive relative to 2024 consensus estimates for RBC. This acquisition is expected to have an internal rate of return of 14 per cent and a marginal return on tangible common equity of 27 per cent. RBC expects its Common Equity Tier 1 ratio to exceed 11.5 per cent upon close.
RBC expects to achieve approximately C$740 million, or 55 per cent, in fully-realized annual pre-tax expense synergies based on HSBC Canada's estimated 2024 non-interest expense base, and incur total acquisition and integration costs of about $1 billion.
RBC will purchase all of the existing preferred shares and subordinated debt of HSBC Canada held directly or indirectly by HSBC Holdings at par value.
Closing is expected by late 2023 subject to customary closing conditions including regulatory approvals, obtained in the ordinary course. All amounts are in Canadian dollars.
RBC Capital Markets served as lead and primary financial advisor with Blake, Cassels & Graydon LLP, Allen & Overy LLP, and Wachtell, Lipton, Rosen & Katz serving as legal counsel for this transaction. Goldman Sachs & Co. LLC provided secondary financial advice on certain matters.