People Moves
Dynasty Names Chief Investment Strategist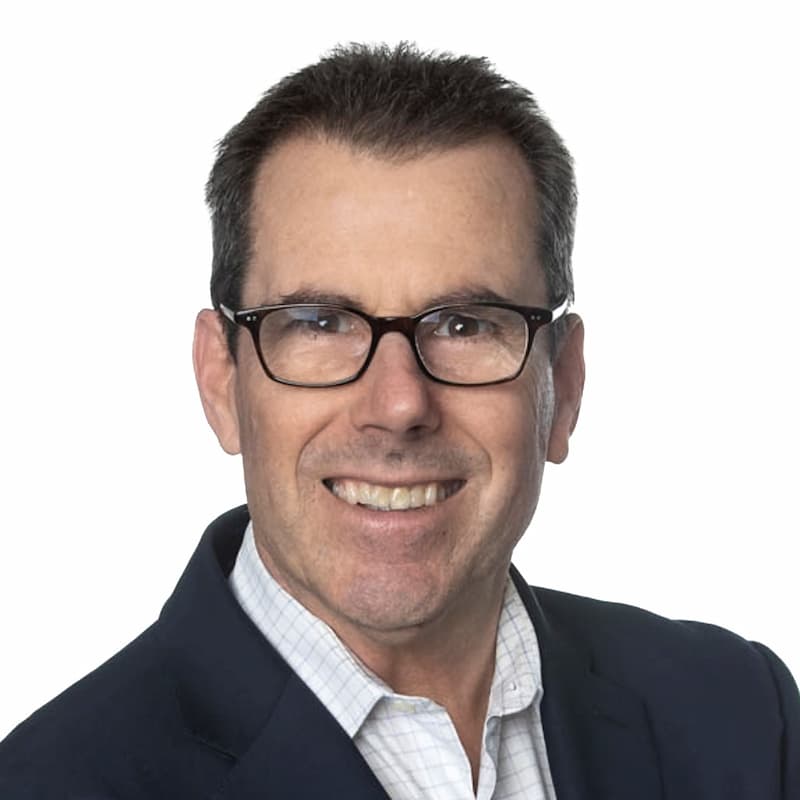 As part of the move, Dynasty is taking a stake in FCF Advisors, the business of which their appointee is CEO and chief investment officer. The US firm is due to hold its annual investment conference in early December. This year, it is holding the event in Houston, Texas.
Dynasty Financial Partners has appointed Bob Shea, the chief executive and chief investment officer of FCF Advisors, as chief investment strategist.
FCF Advisors – a boutique asset management firm and index provider based in New York that specializes in free cash flow-focused research and investment strategies. As part of the arrangement, Dynasty is also taking an ownership stake in FCF Advisors.
Shea will lead Dynasty's investment committee, provide top-down asset allocation insights and guidance and lead investment manager selection. In addition, he will construct and maintain Dynasty's outsourced chief investment officer portfolios, be responsible for asset manager relationships, and participate on the investment committees of the firm's clients. Shea will report to Ed Swenson, Dynasty's chief operating officer.
In this role, Shea will be in charge of assets under advisement totaling $32.6 billion, as at the end of June this year.
Before FCF Advisors, Shea started his career at Goldman Sachs where he worked from 1991 to 2004, reaching the level of partner, co-head of cash equity trading.
"We feel strongly that quality companies with strong free cash flow metrics will be important to investors in the coming years. As part of this thesis, we have taken an ownership stake in FCF to further deepen our investment research capabilities and resources in the OCIO space," Swenson said. "We believe these additional resources will drive better outcomes for our Network Partner advisors and their clients."
Independent advisors can tap the Dynasty investment platform specifically for research, or to completely outsource all or part of their investment management funds through the firm's OCIO program.
The move comes as Florida-based Dynasty, prepares for its annual investors forum for independent advisors in early December. This year's event, which is to be held in Houston, Texas, runs from December 5 to 7.