M and A
US Wealth Manager Brings $100 Million Firm Under Its Umbrella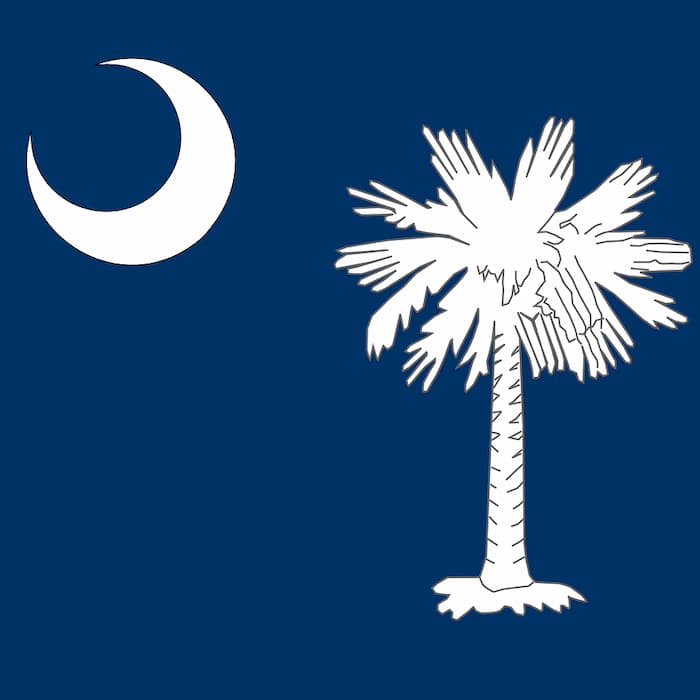 The new joiner to Steward's group, whose firm is based in South Carolina, is an advisor with four decades of industry experience.
Steward Partners Global Advisory has welcomed Roger Kuperman and Kuperman Wealth Management as its latest advisor partner.
Based in Columbia, South Carolina, with about $100 million in assets under management, the firm serves multi-generational clients in 26 states.
"Roger Kuperman built a great business by putting his clients first and like many wirehouse advisors concluded that he could do a lot more for them as an independent than he could in the wirehouse environment," James Gold, chief executive officer of Steward Partners Global Advisory, said.
Kuperman has almost 40 years of industry experience, having begun his career in 1984 at the Chicago Board Options Exchange and Chicago Board of Trade. He earned an MBA from Lake Forest Graduate School of Management in 1995 and was recruited as a financial investment advisor to help Motorola employees manage their financial assets, which he did for about two years before joining UBS/Paine Webber in Chicago.
In 2004, Kuperman and his family moved to South Carolina where he was a financial advisor with Wachovia, a Wells Fargo predecessor firm, before joining Morgan Stanley's Columbia office in 2015.