M and A
Mercer Global Advisors Targets California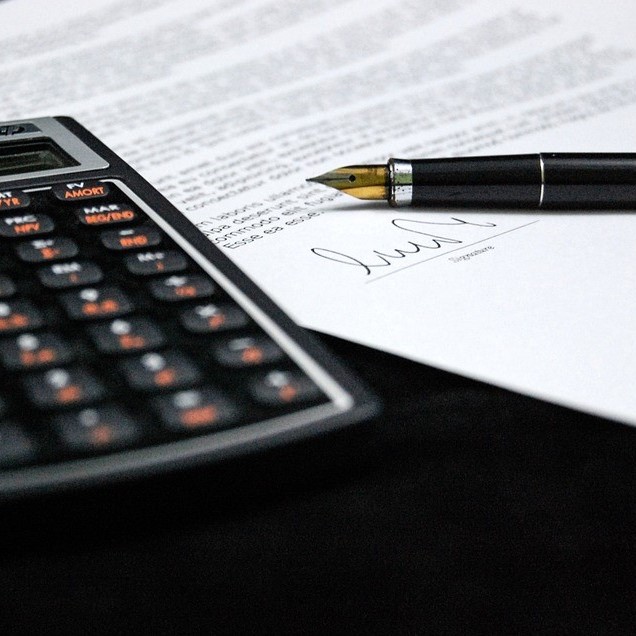 Mercer Global Advisors enhances its California presence after acquisition.
Mercer Global Advisors, a national Registered Investment Adviser, this week acquired wealth management firm Goldstein Munger + Associates.
Goldstein Munger, which focuses on serving ultra-high net worth clients, is located in San Ramon, California. It has assets under management of about $1 billion, the firm said in a statement.

Richard M Goldstein, Principal, CPA, CIMA™, founded R. M. Goldstein Accountancy Corporation in 1979 from which GoldsteinEnright Financial Advisers was created. It is now known as Goldstein Munger, the firm added. Robert G Munger, principal, CPA, CFP®, PFS joined the firm and partnered with Goldstein to help build the family office.

They believe that wealth means different things to different people. To some, wealth means leaving a legacy; to others, it is about caring for their families; to many it relates to giving back through philanthropy, the firm said.
Their approach is to discover what wealth means to its clients and develop and apply custom financial strategies to help make their goals a reality.

Welcoming the move, Goldstein said: "Our clients are accustomed to a high level of care with near constant contact and support."
"We concluded that we needed to partner with a firm that had the services and professional staff necessary to provide best-in-class service to UHNW clientele, but also be a fully institutionalized business that survives the lifetimes of our clients, their children, their great grandchildren, and generations to come," he stressed.
Munger added: "Our banker DeVoe and Company recommended we speak to Dave Barton, vice chairman at Mercer Advisors, who leads mergers and acquisitions for the firm. We immediately saw the commonality of our business models with family offices, and the same mission."
"Also adding 'in-house' core family office services like estate planning, tax specialization and tax return preparation as well as offering turnkey corporate trustee services UHNW families rely on was important to us. The 'fit' was perfect," he said.

Dave Welling, CEO of Mercer Advisors, added: "Their deep experience in integrating financial planning, tax, estate and philanthropic planning, are a great fit with our family office service model for high net worth and ultra-high net worth clients."

Goldstein Munger was exclusively represented by DeVoe and Company, a business advisor and investment banker in the RIA space.

Headquartered in Denver, Mercer Global Advisors, majority owned by both Oak Hill Capital and Genstar Capital, is a total wealth management firm, with over $38 billion in client assets.