M and A
Deals Of The Day: The Latest In Wealth Management M&A – Avior Wealth Management, Focus Financial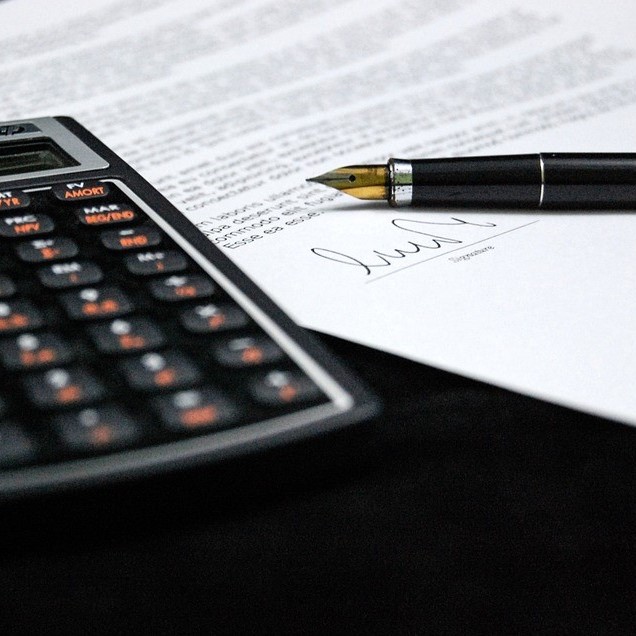 The latest deals and transactions in and around North American wealth management.
Avior Wealth Management
Avior Wealth Management has acquired Montgomery Taylor Wealth Management, a business operating from Sonoma Valley in northern California.
This acquisition adds tax preparation and accounting service options in-house for Avior Wealth.
Avior, which has offices in Texas, Nebraska, California and Florida, was formed in 2008 and was formerly called Nelson, Van Denburg & Campbell Wealth Management Group. It is a SEC Registered Investment Advisor.
Focus Financial
Focus Financial Partners, a group of wealth management and other financial firms, has agreed to acquire insurer Alpha Property & Casualty, which is based in Westlake, Ohio. It is joining Focus partner firm Ancora Holdings Group.
This is the 22nd transaction that Focus has made so far this year.
The acquisition is expected to close in the fourth quarter of 2022, subject to customary closing conditions. This will be Ancora's first acquisition since joining Focus as a partner firm in October 2021, Focus said in a statement.
Founded in 1999, Alpha Insurance Group is a private insurance agency that provides property, casualty, and health insurance solutions through its relationships with industry carriers.
"Their deep expertise across a range of insurance solutions will enhance the integrated experience we can provide within Ancora as we continue to build a firm that attracts both new clients and leading advisors," Fred DiSanto, chairman and CEO of Ancora, said.
The move shows how insurance offerings and solutions are important for wealth managers in providing a complete set of risk management tools. (Effective wealth management is arguably a risk management task.)
"The addition of Alpha will also further solidify Ancora's position as a leading wealth manager and as an attractive platform for future M&A," Rudy Adolf, founder, chief executive and chairman of Focus, said.