M and A
RBC Completes UK Wealth Management Acquisition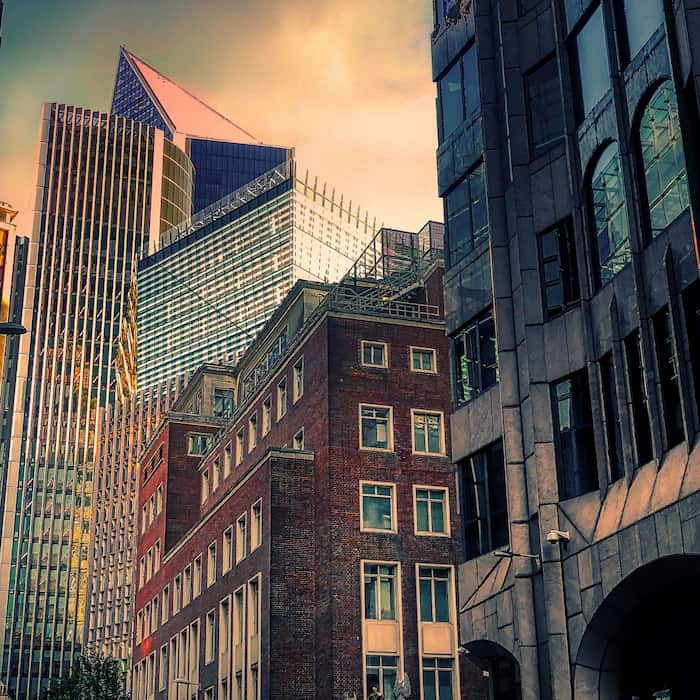 The transaction, announced initially in late March, is one of the largest such deals in the UK wealth management space for some time.      
Royal Bank of Canada has completed its purchase of UK-listed Brewin Dolphin for about £1.6 billion ($1.7 billion), one of the larger UK wealth management M&A deals in recent times.
Brewin Dolphin, which will now operate as RBC Brewin Dolphin' as part of RBC, will continue to be led by CEO Robin Beer.
"This is a transformative acquisition for both RBC Wealth Management and Brewin Dolphin, creating one of the largest wealth managers in the UK, Channel Islands and Ireland with £58 billion assets under management as at August 31, 2022," RBC said in a statement yesterday.
RBC Wealth Management International and RBC Brewin Dolphin will continue to operate as separate businesses until they are integrated over the coming months. There will be no immediate changes to the propositions that each business offers on day one, it said.
Such a deal suggests that the UK wealth sector remains promising despite, or even because of, upheavals from developments such as Brexit, changed geopolitics and a changed business climate that puts a premium on strong financial advice. Recent years have seen developments such as Lloyds Banking Group's wealth joint venture with Schroders, the Tilney/Smith & Williamson merger, Old Mutual Wealth's purchase of Quilter Cheviot, and JP Morgan's purchase of Nutmeg, the robo-advisor platform.