Strategy
Citigroup Continues Wealth Sector Pivot – Media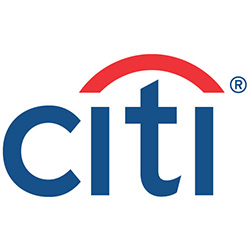 The bank has already been closing retail banking operations in 14 markets around the world, freeing up capital and resources so that it can concentrate on wealth management.
Citigroup, which in recent months has shuttered a number of its retail banking businesses around the world, is looking to quit the UK business and focus on personal banking and wealth management in the country, Nasdaq has reported.
Such a move would fit with how the UK is a wealth centre for the US banking group and important for its institutional business.
Already, under the leadership of group CEO Jane Fraser, Citigroup has pivoted away from retail banking, where margins can be tight, toward wealth management and private banking, among other areas.
Citigroup is exiting consumer franchises in 14 markets in Asia, Europe, the Middle East, Africa and Mexico. Separately, in March this year, the group expanded the scope of its planned exit in Russia to include local commercial banking.
To date, the bank has signed deals for the sale of nine of these markets, including the previously-announced completion of Australia and it is in the process of winding down consumer banking in South Korea. In August, Citigroup completed its sale of its Philippines consumer business to UnionBank of the Philippines.
Exiting these businesses will release capital so that the firm can invest in wealth management operations in Singapore, Hong Kong, the UAE and London.
The report noted that Citigroup's UK retail bank wind-down contrasts with moves by rivals JP Morgan and Goldman Sachs to increase their offerings.