New Products
Digital Digest: The Latest Tech News – The Ezra Group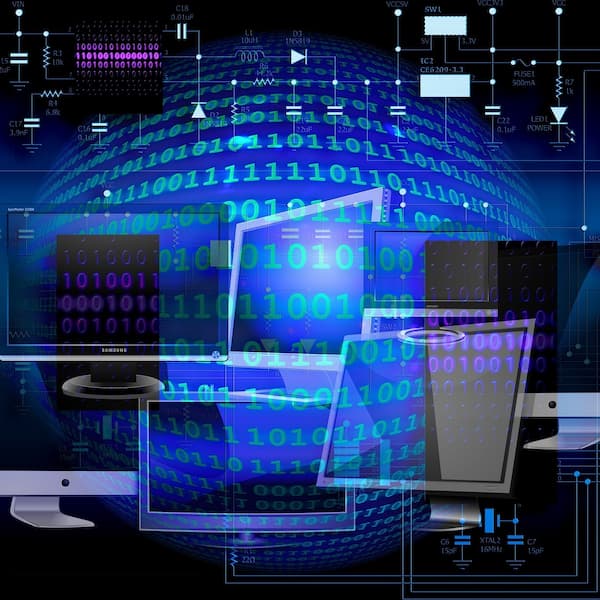 The latest digital and technology innovations, product and service developments in the world's wealth management sector.
The Ezra Group
New York-based Ezra Group, a 17-year-old consulting and research firm that provides technology and strategy advice, this week announced that it has brought out a new research metric for the wealth management industry, The Ezra Group WealthTech Integration Score.
This score was developed to support better decision-making for wealth management firms when evaluating new technology.
"The goal of creating this score is to simplify the process of building a reliable and compatible technology stack and to bring more transparency to an area that is not well understood," Craig Iskowitz, founder and CEO of Ezra Group, said.
Iskowitz is a fintech business and technology strategy consultant who is recognized for his expertise and research on fee-based advisory platforms and wealth management technology.
"As leading industry consultants, our team has had hands-on experience integrating most of the applications on the Kitces AdvisorTech Map," Iskowitz said. "Our Integration Score distills a segment of our experience down into an easy-to-understand number designed to help compare applications," he added.
Ezra Group said it has developed a list of key applications to encourage highly rated platforms to offer the integrations that enterprise financial services firms, independent financial planners, and professional investment advisors need the most. The list, which includes CRM, financial planning, risk tolerance, proposal generation, portfolio management, rebalancing, reporting, data aggregation and more, is the result of research on the most commonly used applications needed to complete a robust technology stack.
Ezra Group developed a scoring methodology to ensure that the end results were objective and comparable across categories.
While the WealthTech Integration Score™ is being released to the financial services profession now, it is still a work in progress and the originators are committed to constant and never-ending improvement, the firm added.
The group provides technology and business research, information, and advice to banks, broker-dealers, asset managers, private equity and fintech firms.