People Moves
Who's Moving Where In Wealth Management – UBS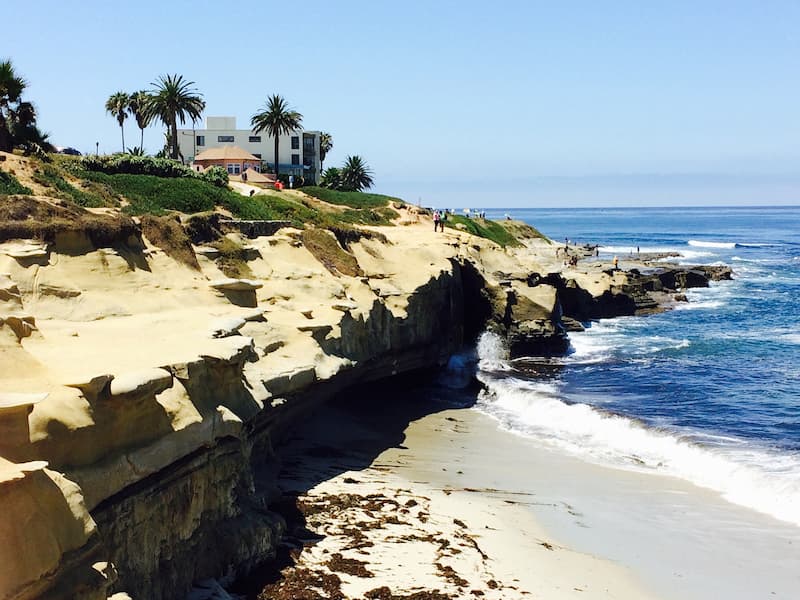 The latest wealth management moves and appointments in North America.
UBS Private Wealth Management has recruited Carolin Botzenhardt as a private wealth advisor, working in La Jolla.
Prior to UBS, she worked for more than five years at Wells Fargo in a private wealth advisor role, according to her LinkedIn profile.
Botzenhardt has served high net worth clients, family offices and institutional clients for more than 20 years. Her areas of expertise include investment management, trust and estate planning, residential, commercial and structured lending solutions, as well as capital markets and foreign exchange, UBS said in a statement.
"Carolin's expertise in marshaling the firm's resources for the benefit of our clients will enable us to deepen and grow key relationships in the Southern California region," John Mathews, head of UBS Private Wealth Management, said.
Botzenhardt is a Summa Cum Laude graduate of the University of California San Diego where she earned her bachelor's degree in communications and a master's degree in international affairs and finance.