Family Office
Family Offices Embrace Tech More Urgently; Cyber-Vulnerabilities Remain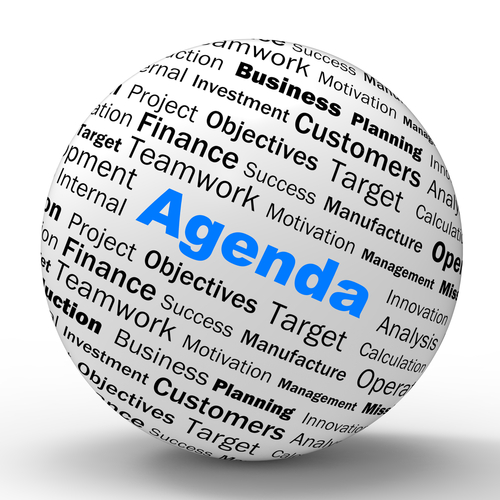 This publication has noted how some – not all – family offices can be shy about spending money on technology, given competing demands. We speak to EY, following a survey it conducted on the sector about how attitudes are changing and the need to make further adjustments.
Some family offices are urgently raising their game when it comes to adopting technology, responding to concerns that they are shy about spending money to fix problems, according to EY.
A study from EY earlier this year found that 74 per cent of the SFOs who were interviewed had experienced a cyber breach in recent years, yet still 72 per cent didn't have any form of cyber incident plan and 61 per cent did not have any processes in place to detect IT breaches.
The results also chime with what industry figures have told this publication about a broader shyness among single-family office principals to wrestle with such issues.
"Historically, many single-family offices used to struggle with these capabilities, and the technological landscape created significant challenges and opportunities for them. Now we see an urgency for digital transformation, and family offices are preparing to make significant investments in various digital technologies and tools in the coming years," Helena Robertson, EY Global Family Enterprise leader, told Family Wealth Report in a recent call.
"The pace of regulatory change and the need to stay compliant and handle complexity is a challenge for family offices," she said.
Different approaches
Some family offices are adapting rapidly to the landscape. Newly- or recently-established family offices tend to be more entrepreneurial. Some have ambitions to be well on top of regulatory changes.
Technology companies, consultants and lawyers who talk to SFOs have said that it can be difficult to get these discreet organizations to talk about back-office efficiencies, investment platforms and other business requirements. However, SFOs, of which there are thousands in North America that collectively oversee trillions of dollars, need to become more efficient – and harder targets for cyber crooks.
"Cybersecurity is becoming an increasingly important issue as the increased pace of digitalization leads to an increase in vulnerability to cyber threats," Robertson said.
Among single family offices, compliance always played a major role in strategy, planning, and execution. Staying fully compliant may be a rather complex task in a globalized world where family members and their assets are often scattered across multiple jurisdictions, she continued.
Asked about what is driving family office activity, Robertson mentioned digitalization as one big theme. Another is the enthusiasm for direct investing.
"Family offices want to create their own fund structures," she said.
Another force at work is that family offices are more prominent than they used to be.
"Family offices used to prefer staying 'below the radar'. Now we see many of them coming out and getting more visible to attract talent and the attention of firms putting forward investment ideas," Robertson said.