Compliance
Compliance Corner: BMO Financial, Japan, FINRA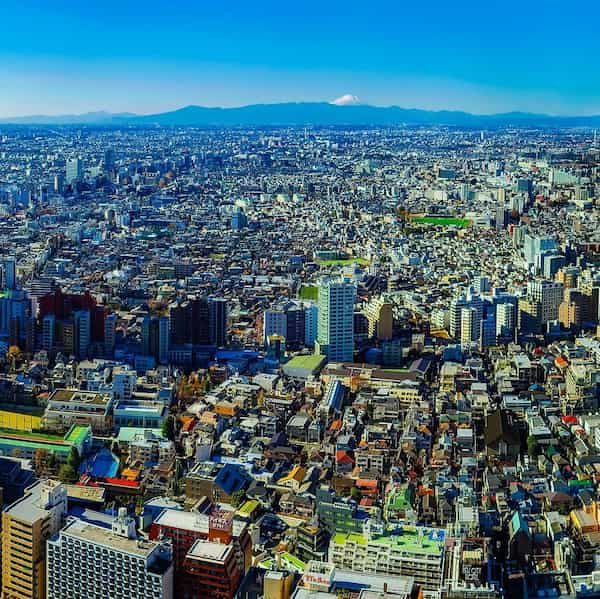 The latest compliance news: regulatory developments, punishments, guidance, permissions and new product and service offerings.
BMO Financial
BMO Financial, the Canada-based group which is dual-listed in Toronto and New York, has secured a securities registration status in Japan.
The license enables BMO to enhance the service it provides to clients, attract new customers who prefer to deal with onshore banks, and engage in the marketing, sale and distribution of foreign fixed income securities including US and Canadian rates, credit and securitized products.
"Expanding our business in Japan aligns with BMO Capital Markets' strategy to build a premier distribution capability both Internationally and in North America. We're looking forward to being able to tap into a deep pool of global markets talent to complement our Asia coverage efforts," Rob Yeung, country head of international and head of global equities and financing solutions, BMO Capital Markets, said.
"BMO applied for a securities license after a strategic review that showed a high correlation between our global markets' products and demand in Japan," Yuko Kamiya, representative director, BMO Japan Securities Ltd in Japan, said. "Japan is the largest foreign holder of US Treasuries, large investors of mortgages and securitized products and one of the most active foreign participants in Canadian bonds."
BMO opened its first representative office in Japan in 1962, followed by a bank branch that operated from 1981 until 1996.
FINRA
The US Financial Industry Regulation Authority, aka FINRA, said it has received an increasing number of reports about registered representatives and associated people forging or falsifying clients' signatures.
Some cases involved signatures of colleagues or supervisors through third-party digital signature platforms, the organization, which overseas sectors such as broker-dealers, said in a statement on August 5.
"Firms have, for example, identified signature issues involving a wide range of forms, including account opening documents and updates, account activity letters, discretionary trading authorizations, wire instructions and internal firm documents related to the review of customer transactions," FINRA said. "These types of incidents underscore the need for member firms that allow digital signatures to have adequate controls to detect possible instances of signature forgery or falsification."
FINRA's press notice didn't spell out the number of such reports, or whether money had been stolen from clients as a result.
The organization noted that digital fraud risks rise when more financial activity is conducted online.
"The increasing use of digital documentation can significantly improve the ease and efficiency of customer interactions, but digital documentation also creates risks for customers and firms. The recent increase in reports to FINRA of digital forgery and falsification is one of those risks," it added.