Financial Results
Net Income Falls At Canaccord Genuity, AuM Down Slightly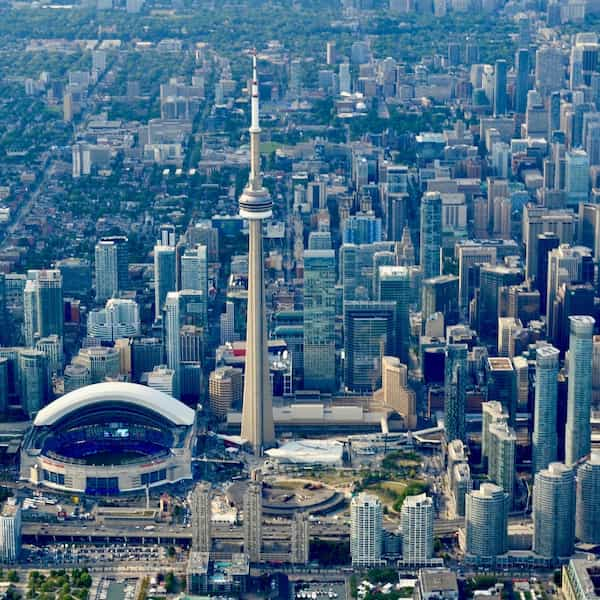 The firm, based in Canada and operating in a number of jurisdictions, bought a UK wealth management group this year, helping it to offset some of the falls to assets under management caused by market declines.
Toronto-listed Canaccord Genuity, which provides services including wealth management, reported net income, excluding significant items, of C$27.5 million ($21.3 million) in the three months to June 30, sliding 76.5 per cent year-on-year.
Revenues, excluding significant items, fell 37.2 per cent, the Canadian group said.
The "significant items" included fair value adjustments on certain illiquid or restricted marketable securities recorded for IFRS reporting purposes; amortization of intangible assets acquired in connection with business combinations, and acquisition-related costs in connection with the purchase earlier this year of UK-based Punter Southall Wealth.
On a reported IFRS accounting basis, Canaccord booked a quarterly loss, attributable to shareholders, of C$12.6 million, sliding from a net income of C$69.7 million a year earlier.
Advisory revenue in the firm's global capital markets division increased 8.7 per cent year-over-year, driven by increased contributions from US, UK and Europe businesses
Capital markets revenues were impacted by sharp declines in the market value of certain inventory and warrant positions related to Canaccord's investment banking activities in Canada and Australia, as well as certain market value adjustments related to its facilitation activity in Canada
On May 31, Canaccord completed its purchase of Punter Southall Wealth Limited, pushing into the UK and Crown Dependency wealth markets.
Total client assets in wealth management business stood at C$90.7 billion at the end of the quarter, falling 4.4 per cent from the first three months of 2022, mainly caused by falls to market levels over this period.