Financial Results
BlackRock's AuM Hit By Falling Markets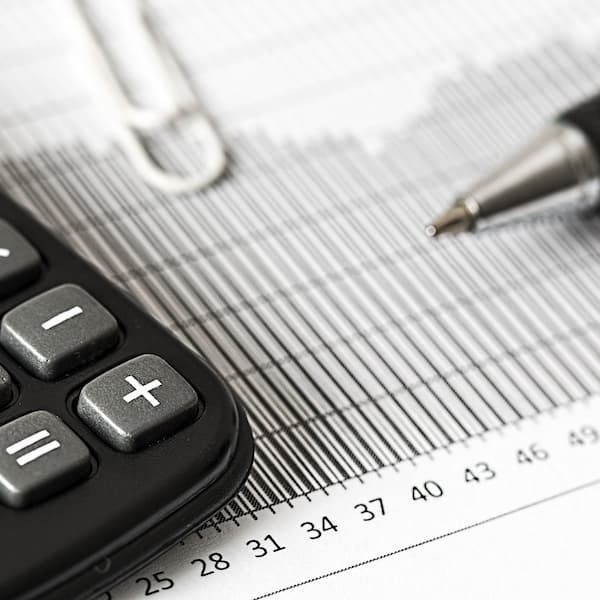 The US-listed fund management titan hasn't escaped the impact of falling global markets this year.
BlackRock, the world's largest fund management house, has said that its total assets under management have not been able to withstand the asset-eroding impact of falling markets. In its results for the three months to end-June, it reported total assets under management of $8.487 trillion, a fall of 11 per cent on a year before. Total net flows to the business held up, however, and totaled $89.573 billion in the quarter.
On an adjusted basis, net income fell 30 per cent year-on-year to $1.122 billion; diluted earnings per share were $7.36 per share, down 30 per cent. Operating income fell to $1.727 billion, down by 14 per cent. Revenues fell by 6 per cent.
"The first half of 2022 brought an investment environment that we have not seen in decades. Investors are simultaneously navigating high inflation, rising rates and the worst start to the year for both stocks and bonds in half a century, with global equity and fixed income indexes down 20 per cent and 10 per cent, respectively," Laurence Fink, chief executive, said.
Fink has been unafraid to stir controversy, for example, using his position at such a powerful organization to push for ESG action by the firms BlackRock invests in. He has denied that BlackRock has a "woke" agenda.