Technology
Digital Digest: The Latest Tech News – Pershing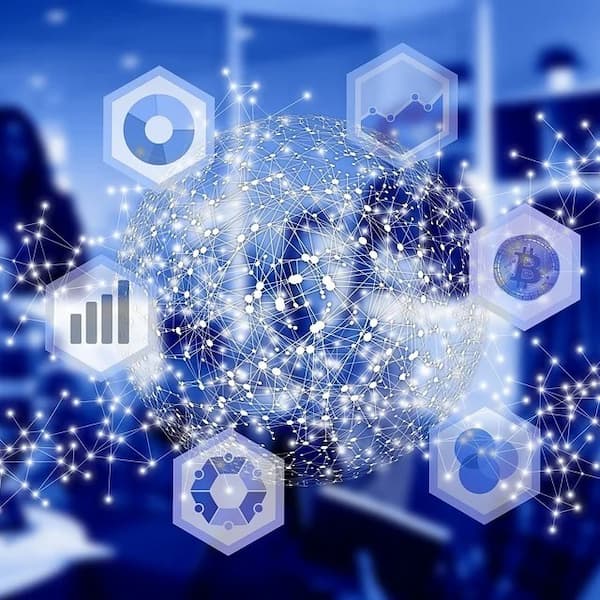 The latest digital and technology innovations, product and service developments in the world's wealth management sector.
Pershing, a BNY Mellon company, has announced its new NetX360®+ platform and upgrades to its NetXServices integration portal for wealth management professionals.
"It works with you as a personal digital partner -- the more you engage with it, the more it will provide a curated experience, including insights tailored just for you," Tim Foley, managing director, technology, BNY Mellon | Pershing, said in a recent statement.
The NetX360+ offering has features which include hyper-personalization based on individual user profile and usage patterns; machine learning-driven search results for faster access to relevant data; new data insights based on client behavior and market activity that highlight recommended next-best actions to proactively support client needs and business growth opportunities; and integrated learning via a digital adoption platform to help users achieve swifter proficiency with new features and tools.