M and A
Deals Of The Day: The Latest In Wealth Management M&A – EisnerAmper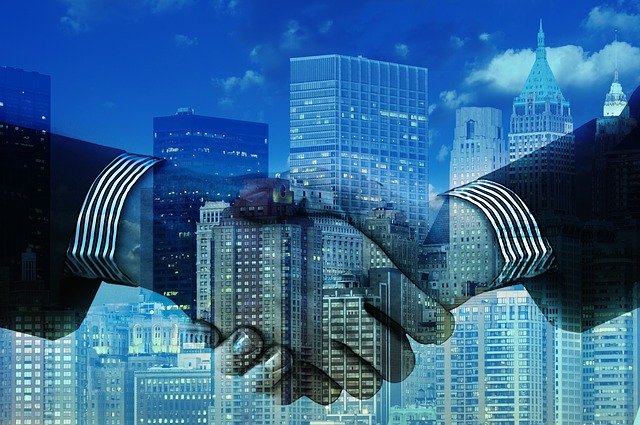 The latest corporate deals, transactions and acquisitions in the North American wealth management industry.
EisnerAmper
Global business advisory firm EisnerAmper has acquired the partners and staff of New York City-based accounting and advisory firm Raich Ende Malter & Co, a business whose clients include family offices.
REM will join EisnerAmper in a transaction anticipated to close in the summer of 2022, the organization said in a statement yesterday.
Founded in 1972, REM has 200 professionals and 45 partners/principals serving clients from offices in New York City, Long Island, New Jersey, Florida and the Cayman Islands. It provides audit, attest, tax, family office and business advisory services to organizations from multi-generational family-run enterprises to publicly traded companies to not-for-profits. The firm serves real estate, financial services, manufacturing, professional services, technology, hospitality, franchising, media and other business sectors.
"This exciting combination greatly enhances EisnerAmper's key services areas as well as adds some new interesting industry groups," Christopher Loiacono, EisnerAmper vice chair of services, said.
"Adding 245 experienced professionals adds a tremendous amount of brainpower to the firm that will add real and immediate value to our clients."