Fund Management
Retaining Tech Edge Is Top Priority For US Investment Firms – Study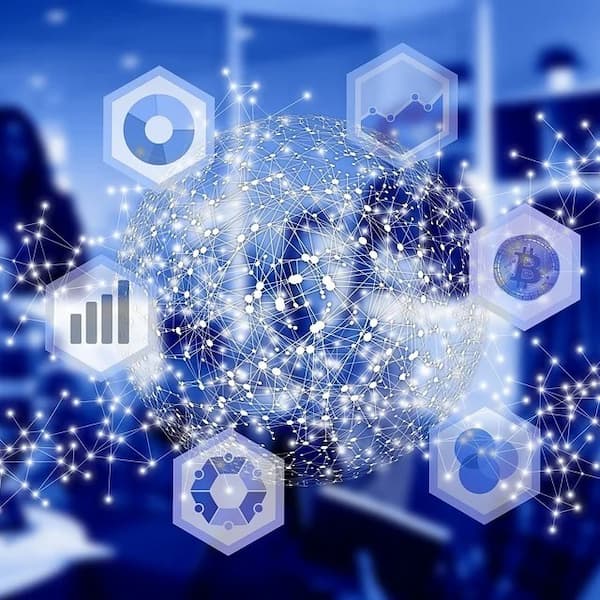 Perhaps unsurprisingly when so many areas have been affected by technology amid the pandemic, a study finds that investment firms give top priority to keeping ahead of the digital game.
The vast majority of investment firms with more than $1 billion of assets under management say that maintaining a technological edge is a top priority for their business, highlighting how digitalization of the wealth sector continues apace.
A report by Bite Investments, issued in association with Mergermarket, has found that enhanced data access and operational efficiencies are the main drivers for digitalization among investment firms.
It also found that in the $1.0 billion-plus AuM category, 90 per cent of firms agreed that keeping ahead of the game in regard to technological capabilities at their organization is a top priority.
The study – entitled The Tech's Factor: The digitalization of private markets in 2022 and beyond – surveyed 80 US senior executives from middle market, boutique funds, and asset managers, polling their views in the final quarter of 2021.
"Investors are arguably the most important part of the private capital ecosystem. Therefore, catering to their desires and demands is an absolute priority for alternative asset managers. Digital adoption is needed to help enhance this client onboarding," William Rudebeck, CEO Bite Investments, said. "There are great expectations for digital growth. We found that big firms are much further along in terms of digital adoption and how this will be applied to their value chains. This means that smaller firms can still capitalize on a first-mover advantage among peers," John West, managing editor, EMEA at Mergermarket, said.
"The pandemic has been a catalyst for digital adoption in the private capital industry. But regardless of what happens with Covid-19, the realized benefits of this change are here to stay. We are not going back to the old ways of doing business," Rudebeck added.
External
More than three-quarters (80 per cent) of larger firms expect to make external digital investments (such as to advisors and services providers) north of $1 million, with 33 per cent anticipating investments of between $5 million and $10 million. Smaller firms with AuM of less than $1 billion expect to make commensurately smaller investments into external digital investments.
Portfolio/fund management and analysis, and investor profiles ranked first as firms' top digital priorities. Larger firms also identified that digitalization of investments will improve investor onboarding, relationship management and communication, whereas smaller firms listed due diligence as a top business function to digitalize.
Cloud/Software-as-a-Service (SaaS) will have the largest impact on how private equity firms operate over the next ten years, the study found.
Third-party service providers are used for a wide variety of services. The size of the company often dictates the services needed and prioritized. For example, 81 per cent of larger firms use a specialist third-party software service provider for their due diligence. However, smaller firms are more likely than larger ones to say that they currently use third parties for their portfolio/fund management, analysis, and investor profiles.