Technology
Family Office Members Want Fast Data – Time To Step Up Pace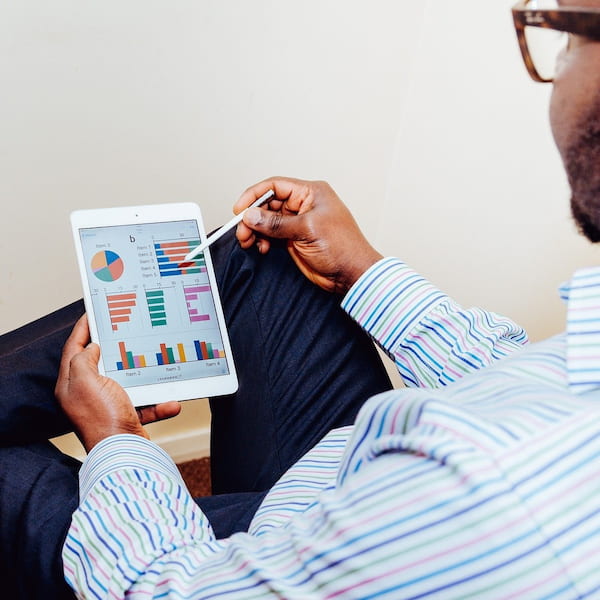 Shortly after launching a new app designed to give family office clients faster access to their net worth and other financial information, we talk to Eton Solutions about what it sees as the state of the family office sector.
Members of family offices expect to get their hands on data quickly to track their investments and any liabilities, yet they are often frustrated. In an age when people can find out information about services and goods within seconds, this situation needs to change, a firm working in the family offices space says.
There is a need for G1, 2 and 3 generations to access data – in certain ways – and technology can help with that, Rob Mallernee, founder and chief executive of Eton Solutions, told this news service.
"If I were a 25-year-old heir and saw that my friends had access to their net worth, I'd wonder why I didn't have the same sort of access to this information?" he said.
In May, Eton Solutions launched the AtlasFive® Mobile App, which it said was the first such application to give ultra-high net worth clients customizable, flexible access to their net worth, investments, holdings, transactions and documents. The app builds on Eton Solutions' work in creating a platform for managing the financial affairs of UHNW clients. In January, it launched the AtlasFive® Client Portal. The app allows users to approve or reject transactions from anywhere in the world. (FWR has also interviewed the firm here.)
Eton Solutions has a strong claim to knowing what family offices' members want. Its services are now used by family offices with more than $425 billion of assets under administration.
A "paradigm shift with our technology is how people move from quarterly or monthly access to data to daily access to data," Mallernee said. "This is about a democratization of who gets access to the data [within a family office]."
Family office members typically have more complex financial lives than those among the wider population, so technology solutions must account for that.
"We are seeing a situation where access to data is on a daily basis and from wherever a person is. Family members are now much more dispersed and often spread out around the world," he said.