Technology
Digital Digest: The Latest Tech News – SEI, UMB Private Wealth Management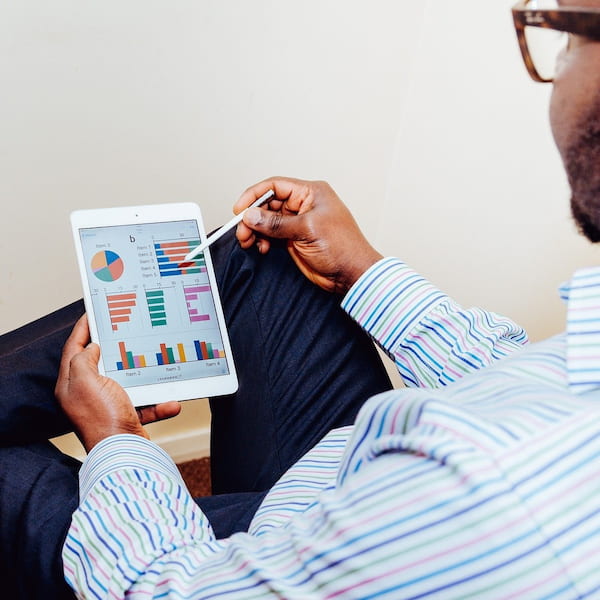 The latest news and reports about developments in the financial technology space.
SEI, UMB Private Wealth Management
SEI, the US-based investment and tech solutions group, has announced that UMB Private Wealth Management has gone live on the SEI Wealth PlatformSM.
UMB chose the platform to run its back-office operations and for its suite of front-office services, including client-facing tools, proposal generation, portfolio management, client portal and reporting, and mobile application.
The platform supports trading and transactions on 129 stock exchanges in 42 countries and 43 currencies through the use of straight-through processing and a single operating infrastructure environment. Nasdaq-listed UMB Financial Corp is based in Kansas City, Missouri.