Strategy
RIAs Expect Continued Growth: Are They Overconfident?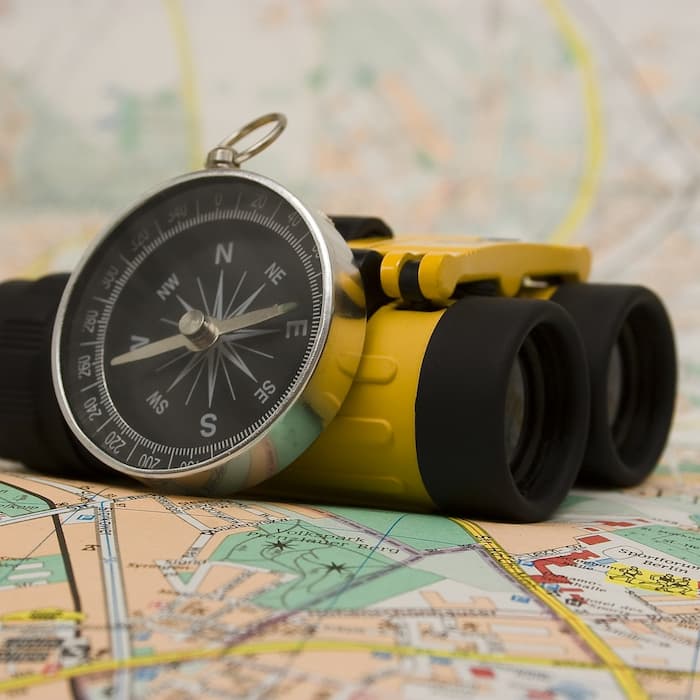 There appears to be a lot of optimism in the RIA space. How much of that is justified by the recent past and likely path of events?
Financial advisory firms are extremely optimistic about the future and their ability to attract new clients – but is that confidence misplaced?
Nearly all RIAs expect growth to continue over the next five years, propelled by a 17 per cent average annual increase of net assets, according to Charles Schwab's just released annual Independent Advisor Outlook Study.
How will that growth be achieved?
By acquiring new clients, according to two-thirds of advisors surveyed by Schwab.
And how will that happen?
By attracting "new investors," i.e. mostly younger prospects, a majority of advisors answered.
How do RIAs plan to appeal to this cohort?
By speaking to current clients "about their children's needs," 70 per cent of advisors responded. In fact, RIAs may want to re-think this approach, say industry observers.
"I don't want to go to the same barber as my father," said industry consultant Philip Palaveev, principal at The Ensemble Practice in Seattle. "Younger people want to carve out their own autonomy and it's better to appeal to them directly."
Even if an advisory firm only has a few younger clients, their time is better spent deepening those relationships and turning those clients into advocates for the firm, Palaveev said.
"Recommendations and referrals are the key to growth," Palaveev stressed, "and advisors need to do a really good job of impressing existing clients and turning them into proponents of the firm when they talk to their friends."
Another mistake advisors make is not addressing the concerns of younger prospects, according to industry consultant Matt Sonnen, chief executive of PFI Advisors.
"Clients of all ages look for an advisor that understands their unique challenges," Sonnen said. "They want to find someone that truly 'gets' them."