Philanthropy
DAF Grants Rise Amid Pandemic, Donors More Flexible – Schwab Charitable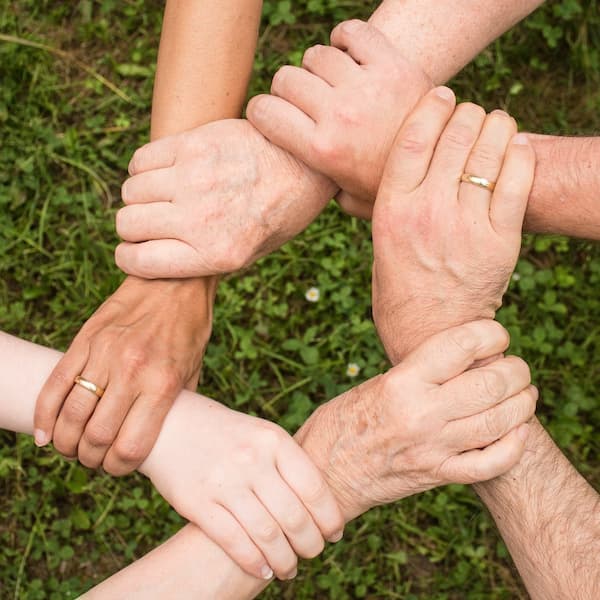 Donor-advised funds, or DAFs, have become increasingly visible as a channel for philanthropic activity in the US and UK over recent years.
Clients of Schwab Charitable™, a prominent US provider of donor-advised funds, made grants totaling $4.4 billion in 2021, rising 20 per cent from a year before and arguably reflecting heightened philanthropic activity amid the pandemic.
Donors supported 114,000 charities in 2021 through 945,000, the organization said in a statement late last week.
"Our donors showed the power of their generosity with a resolute commitment to increasing support for worthy causes across all sectors and regions. Grants surpassed $4 billion for the first time in Schwab Charitable's history," Sam Kang, president of Schwab Charitable, said.
Donor-advised funds, or DAFs, have become increasingly visible as a channel for philanthropic activity in the US and UK over recent years. (See a commentary on DAFs here.) Holders of DAFs get a deduction from US income tax, as well as an exemption from capital gains tax on gifts of appreciated assets. DAFs are also exempt from estate taxes. DAFs have sometimes drawn criticism, because they don't give financial incentives to donate money quickly, much of it ends up sitting indefinitely in the accounts rather than being distributed. On aggregate, the foundation which holds the DAF must disburse at least 3.5 per cent of the average balance over the previous two years, but there is no annual disbursement quota for individual fund holders (source: The Charity Report).
Grants from DAFs to qualified charities totaled an estimated $34.67 billion, representing a 27.0 per cent increase compared with 2019 and a new high-water mark. This is the highest DAF grant increase in a decade, according to the National Philanthropic Trust, the US body.
Greater flexibility
Among other details, Schwab Charitable said donors met local, national, and global needs in 2021 by increasing the breadth of their giving and providing recipient charities more flexibility through unrestricted grants. Since 2019, donors increased the share of grants not designated for a specific purpose. In 2021, these unrestricted grants reached 71 per cent of the total.
Donors recommended an average of 11 grants throughout the year to 14 per cent more charities than the previous calendar year, and 63 per cent of donors granted to an organization they had not previously supported.
The organization said that its platform for giving became more efficient – an important consideration when charities are sometimes criticized for administration costs. In 2021, 82 per cent of grant volume was handled through an automated review and approval process that eliminates manual reviews. Compared with 2020, the number of grants recommended through the Schwab mobile app rose by 32 per cent, and 18 per cent of donors set up recurring grants in 2021.