People Moves
TIGER 21 Steps Up European Game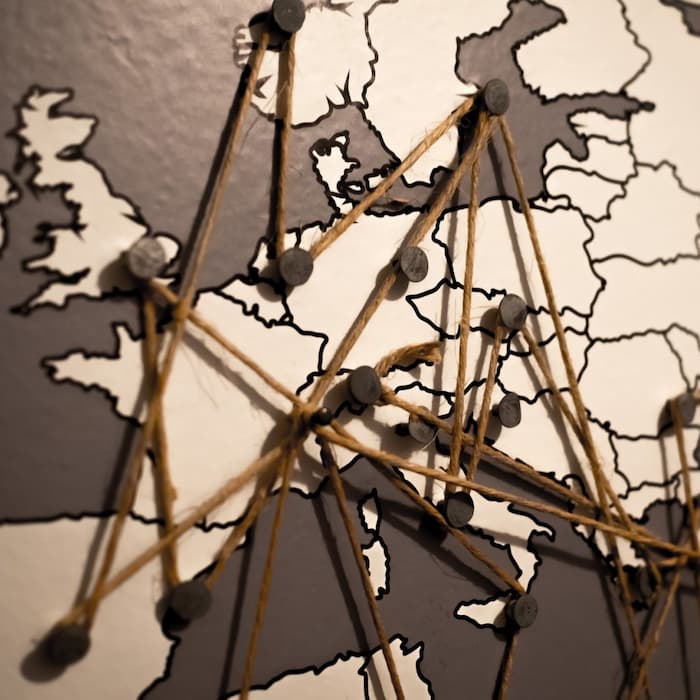 The group is an invitation-only network of wealth creators, originating in the US and now operating in Switzerland and the UK.
TIGER 21, the US-based peer-group membership organization for high net worth wealth creators, which is pushing its European presence, has named Emily Dunbar as managing director for the region.
Dunbar will oversee the development and strategic expansion of TIGER 21's European presence beyond its existing groups in the US and Switzerland. She will be based in London and report to TIGER 21's chief operating officer, Greg Wells.
Prior to this role, Dunbar was on the executive team at the CFA Institute. Before joining the institute in 2007 as director of society relations for the EMEA region, she was head of fundraising for Addaction, a UK charity. Dunbar holds a BA (Hons) degree from University College London and is an alumna of the General Management Program at Harvard Business School.
Founded in 1999, TIGER 21 has 74 groups of about 12 to 15 members each of whom meet for a full day each month in 34 cities across the US, Canada, the UK, and Switzerland. Each group functions as a personal board of directors for its constituent members. Membership is by invitation only. (See here for an interview with the group's founder.)
Recently, this news service reported on the establishment of R360, an invitation-only network body for ultra-HNW individuals in the US. (See an interview here.) The founders of that group say that they eventually want to expand outside the US.