Company Profiles
Creating An "Oasis" For Objective Advice And Ideas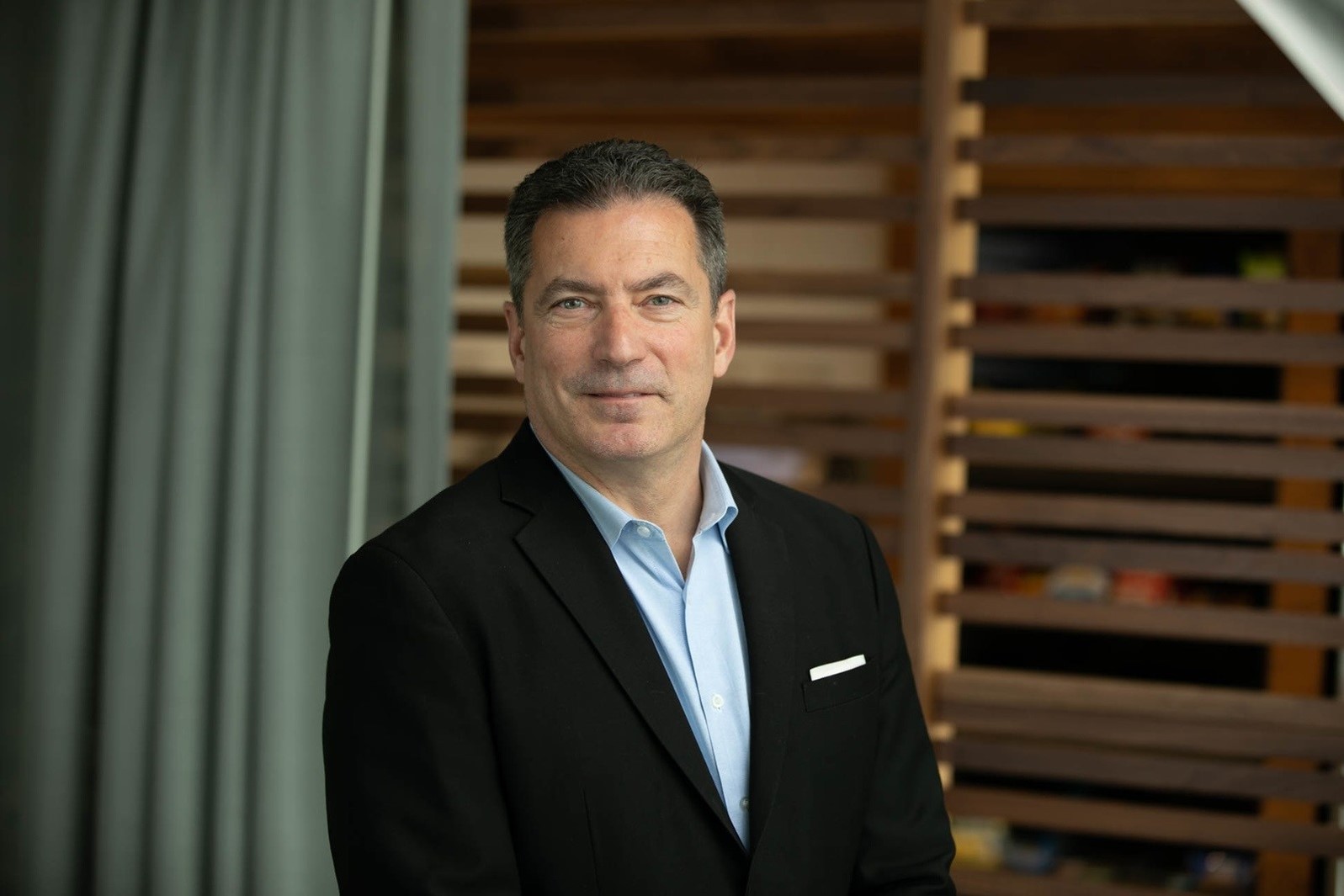 This news service recently interviewed one of the founders of R360, an invitation-only network for people holding at least $100 million of investible wealth. Michael Cole talks about a hunger for objective advice, a forum to share ideas, and develop ways to hold, create and pass on wealth responsibly.
For all the talk about the need for "independence" and conflict-free wealth advice, ultra-HNW individuals arguably are still left without enough objective guidance. They can also feel isolated.
And fixing these problems is good news for a new member-driven organization, R360, its founders say.
As reported a few months ago, R360 is getting into its stride after being launched last year, with former Cresset Asset Management chief executive Michael Cole who is now its managing partner. R360 is an "invitation-only league of strategic wealth creators" for people with at least $100 million in net wealth. On average, members – about 60 so far – have $200 million, making this very much a club of big-hitters.
Cole has talked to Family Wealth Report before about how wealth managers must be aligned with clients via the right ownership model, and that approach informs how he wants R360 to progress, he said in a recent interview. Cole is normally based in California, although his role involves plenty of traveling when circumstances allow.
"R360 is filling a gap for ultra HNW families who want a peer-to-peer network of like-minded families with similar levels of wealth to meet in small groups and share experiences, challenges and best practices. This has been incredibly well received.
"The wealth industry does a wonderful job at dealing with products and services that families need," he said. However, UHNW clients are looking for a safe place where they can objectively share ideas and information with families in similar circumstances without any form of product promotion, solicitation or advocacy of a particular service, Cole said. "For this network [of people] they have concerns about a lack of objectivity," Cole said.
"We don't provide investment service, advice or any wealth management. The only thing we sell is membership," he continued.
R360 is mostly focusing on identifying and vetting appropriate members and partners. Member headcount will be capped at 500 in the US (at some point, a non-US version of R360 will take flight). There are chapters in south Florida – three of them – and it is launching a chapter in Austin, Dallas, New York, and San Francisco.
There are other forums and clubs that people can join, so what does Cole say is the "secret sauce" of R360? He replied with a list: $100 million minimum net worth; targeting strategic wealth creators; the foundation of R360 focuses on six forms of capital (human, emotional, intellectual, etc), and R360 is run by its members.
Besides Cole, other managing partners and founders are Charlie Garcia and Christopher Ryan. Garcia, who started out at the US Air Force Academy, subsequently served five years as an intelligence officer before being appointed to the White House Fellows program. He switched careers after earning an MPA from the University of Oklahoma and a JD from Columbia Law School, founding and later selling Sterling Financial, an investment bank and wealth management firm.
Garcia remains politically connected, working under five US Presidents from both parties. In Ryan's case, this graduate of the University of Texas at Austin jumped into the computing world, starting his business, Erapmus, which helped Fortune 500 companies like Exxon and World Com streamline their networks. He sold that company and, in 2003, a consulting firm, Paredigm Enterprises. In 2013, Ryan joined TIGER 21, the investor network for wealth creators (about which this news service has written here). As for Cole, as previously mentioned, he was a top figure at the Cresset business and prior to this, he was president, Ascent Private Capital Management for almost eight years and before that, national director, family wealth group, at Wells Fargo.
Other senior figures at the group are Angel Alvarez, Brenda Snow and Pearl Baker Katz.
Exceeding expectations
"The level of interest and the need for this has far exceeded what we had expected," Cole said.
"A lot of people we attract are strategic wealth creators that are first- or second-generation wealth owners," he said. "We are architecting an oasis to help strategic wealth creators and their families flourish."
"We connect in small groups of no more than 15 people which only comprises the wealth owners. During our meetings members are coming in and sharing their concerns, opportunities and best practices with each other regarding the six forms of family capital, which include financial, intellectual, social, human, emotional and spiritual. And this is member-run," Cole said.
R360 is organized around member-run committees and the subject areas of membership, women, rising leaders and philanthropy, among others. One cannot just sign up to be a member. To join, people must be nominated, provide references and they are vetted for approval by membership committee. Interest comes not just from the US.
"What makes our organization unique is that families that join us, who have accumulated substantial resources, want to transition from focusing on success to significance. They are seeking ways to make an impact for themselves, their family members, and in society," Cole said.
R360 is targeting membership for outside the US – also to be capped at 500 – and work will continue initially on the US side so that it gets fully off the ground and the processes are set in place, Cole said.
For someone who has been toiling in the groves of wealth management for many years, what's the challenge in this new area?
"My thinking has evolved…I found that my clients, when running a wealth management shop wanted to learn from other similar people and be a part of a community," Cole said.
"When successful individuals attain this level of wealth, it can be very isolating for them. They can struggle with who they can trust. People want to be in a situation where they can be free to be vulnerable and share experiences," Cole said.
The organization has a lot going on. R360 is planning virtual/in-person events, and "fun with a purpose" travel experiences (such as recent trip to Necker Island with Sir Richard Branson). It is also preparing a variety of presentations involving academic figures; creating customized member experiences, such as producing films on the lives and experiences of members; and "coffee table" books about members' lives that they can share with relatives and other interested parties.
Delivering all this value doesn't come cheap. There is a $180,000 membership fee. To keep the R360 structure relatively simple, the number of committees is likely to be between 10 to 15. At present, members' ages cross a wide spectrum, from 28 to 80.
Cole returned to the theme of people needing objective advice at a time when ultra-low rates and low yields encourage banks to promote their wares to clients. "It is predominately an issue in the revenue models the wealth industry utilizes. Specifically, most firms are paid for AuM in basis point, which means they are subsidizing the costs of other services which creates an inherent conflict," he said.