People Moves
iCapital Pushes Into Japanese Market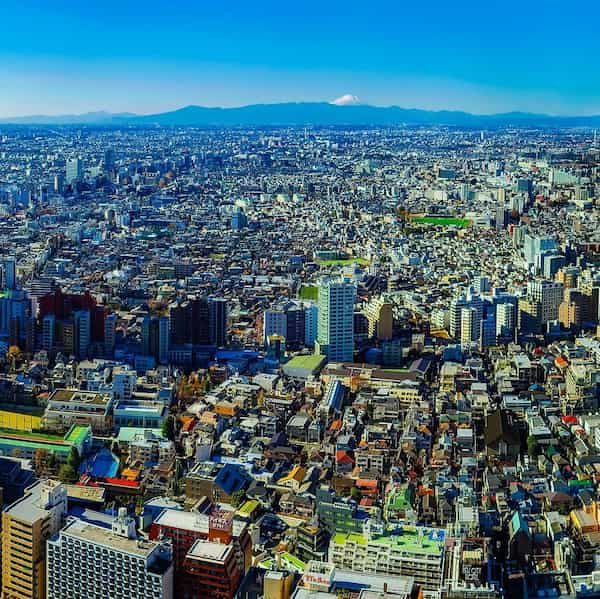 New York-based iCapital has been expanding outside the US. Its ascent is to some degree a reflection of how access to private market investments is widening in response to demand for such assets.
iCapital Network, the fintech platform for alternative assets such as private equity, has made another push in its international drive outside its US home base, appointing Masato Degawa as its senior advisor for the Japanese market.
Degawa, who will be based in Tokyo, will advise iCapital on enhancing its offering in Japan with a specific focus on the needs of the country's asset and wealth managers. Degawa has more than 30 years of experience and has held several leadership positions with global asset management firms, including president and representative director of BlackRock Japan.
Degawa will report to iCapital's head of international business, Marco Bizzozero. (See a recent interview with Bizzozero here.)
The move comes as iCapital is trying to tap demand in the world's third-largest economy and third-biggest for high net worth individuals. HNW investor assets in the country are worth about $3 trillion, many of which are parked in low-yield deposits, making the nation ripe for a switch to alternative investments, iCapital said.
"Japan is an extremely important market for us. Our clients' success requires a world-class team to help scale their private markets businesses and capitalize on the overall growing appetite for alternatives amongst high net worth investors," Bizzozero said.
In addition to his former BlackRock role, Degawa was president and chief investment officer of Amundi Japan/Société Générale Asset Management Japan. Earlier in his career, he held senior positions with JP Morgan Investment Management in London and Morgan Stanley Japan. He serves as senior advisor to Affiliated Managers Group, Yarra Capital Management and Nordea.
Degawa said: "Historically, the opportunities of the private markets have been difficult to access for wealth management clients and their advisors, and those afforded access have had to manage cumbersome manual processes and limited reporting."
The New York-based firm has been ramping up its business internationally. Over the past 12 months, iCapital has grown platform assets from international clients to $20 billion, around 20 per cent of iCapital's $98 billion total platform assets. The firm has inked partnerships with firms such as Allfunds, Blackrock and UBS, and has offices around the world. (See its recent expanded relationship with UBS.)