M and A
Hightower Adds To US Wealth Footprint With Another Deal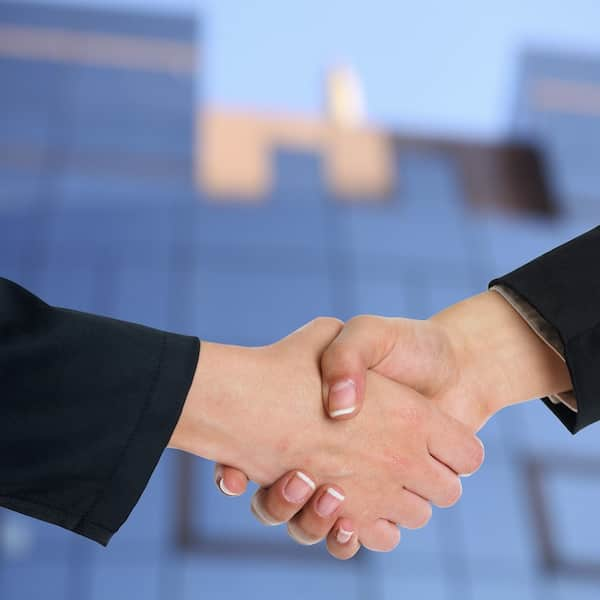 The firm has been busy on a number of fronts: making acquisitions and building its nationwide presence. The latest acquisition involves a stake in an Illinois-based based firm with $700 million of assets.
Hightower is making is a strategic investment in Clear Perspective Advisors, a $700 million wealth management firm with offices in Aurora and St Charles, Illinois. This is another in a line of such deals that Chicago-based Hightower has made, part of a wider M&A trend in the North American wealth sector.
Clear Perspective is joining Hightower in order to leverage the firm's growth consulting services, its middle and back-office operations, scale support and infrastructure, and expand its service offering to new and existing clients, Hightower said.
The transaction is expected to close in the fourth quarter of this year, Hightower said in a statement.
Founded in 2011 by Michael Morcos, Jonathan Hylton and Stewart Beach, Clear Perspective provides financial planning and investment management services to individual and institutional clients.
One of its specialties, Clear Perspective says, is its use of behavioral counseling for clients to help them mitigate risk and reach their financial goals.
The firm has 10 employees, including seven advisors, who serve entrepreneurs, business owners, corporate executives and other clients and their families.
As of September 30, Hightower's assets under administration were about $132.2 billion, and its assets under management were $104.1 billion.
Hightower has been expanding with a range of deals this year. Also, as reported in early November, it announced that it is moving early next year into three new office locations in New York City.
In October, Hightower facilitated a sub-acquisition for Fairport Wealth, which added FMA Advisory of Harrisburg, Pennsylvania to Fairport's business of wealth management professionals. Hightower also took a stake in Landsberg Bennett Private Wealth Management, a $1 billion wealth management firm based in Punta Gorda, Florida.
In September Hightower took a stake in Arlington, Virginia-based Alexandria Capital, a $1.5 billion advisory business with offices in New York City, Boston, Portland, Oregon, and Juneau, Alaska. In June the firm won conditional regulatory approval to transform its Texas-based trust company into a nationally chartered trust company. In January this year Hightower made a strategic stake in New York-based Siller & Cohen Family Wealth Advisors, a $830 million wealth management firm in Rye Brook, New York. In late July it acquired Farr, Miller & Washington, a $2 billion (assets under management) wealth management firm based in Washington, DC with offices in Naples, Florida, and Devon, Pennsylvania.
The latest deal adds to what is already a banner year for wealth sector M&A. According to DeVoe & Co., a San Francisco-based consultancy and investment bank focused on this sector, RIA merger and acquisition activity achieved yet another milestone, crossing 200 transactions within a calendar year for the first time ever. The year's 200th RIA M&A transaction was announced just prior to the Thanksgiving holiday.
"Two hundred transactions with another month to go – 2021 is a whopper year for the record books," David DeVoe, founder and CEO of the firm. "Acceleration of activity is most pronounced among larger firms," he added. Firms holding $1 billion or more in assets made up 42 per cent of transactions for the year-to-date period. The industry posted 159 transactions in 2020 and 131 in 2019. Transaction volume for 2021 is already more than double the 101 transactions posted in 2018.