Investment Strategies
Goldman Sachs Survey Highlights Inflation Worries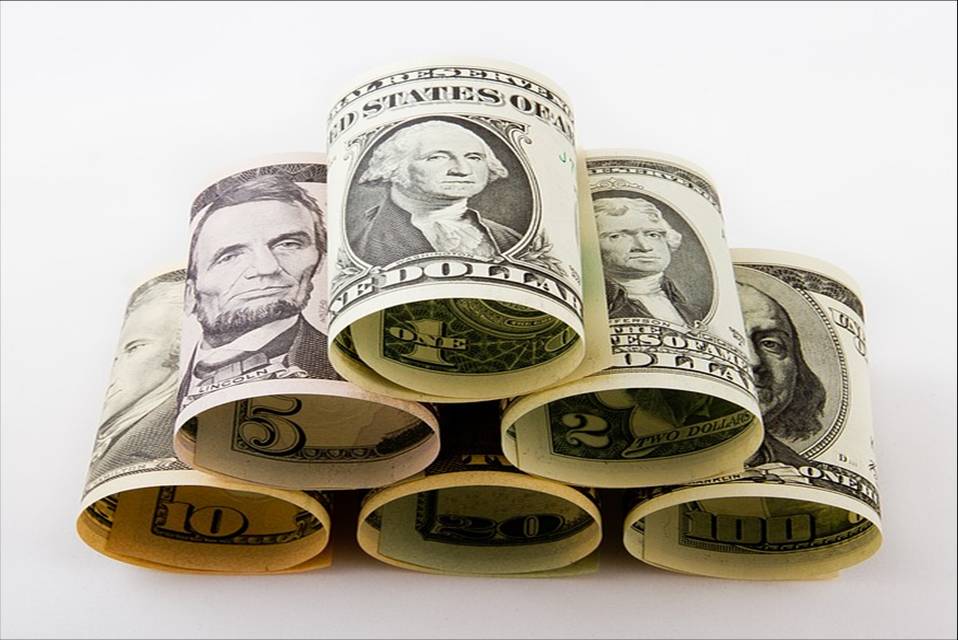 One of the biggest questions for wealth management asset allocators is whether current strong inflation is a temporary phenomenon or likely to persist, and what that means for interest rates and the impact on investment.
A study by Goldman Sachs of 779 institutional clients shows that while most think the rise in inflation is transitory, a significant proportion think that it could remain as high as 3.5 per cent or more during next year, highlighting how price pressure concerns weigh on minds.
US inflation has been rising sharply, with energy prices – such as for gasoline – also up, raising questions over when the Federal Reserve will hike interest rates. The inflation story is important for wealth managers who have, over the past decade, had to allocate client assets in a world of ultra-low rates, pushing into less liquid assets in the hunt for yield. (On a related point, a recent study by McKinsey & Co about how financial leverage influences wealth raises questions of how this might change as and when rates rise.)
A Marquee QuickPoll survey of clients found that nearly two-thirds of respondents expect the core personal consumption expenditures price index to normalize below 3 per cent by the end of 2022 – yet that leaves one third of investors who expect inflation to be higher by that time.
In October, official US data showed that consumer price inflation rose 0.9 per cent on a seasonally-adjusted basis; rising 6.2 per cent over the last 12 months, not seasonally adjusted. The issue is not just a US problem – in the UK, for example, retail price inflation is over 4 per cent, double the Bank of England's inflation target.

The Goldman Sachs report noted that there is also a tight fit between investors' views on inflation for 2022 and when they expect the first Fed rate hike. Investors who think inflation will be persistent largely expect a first rate hike in the second quarter of 2022, while investors who think inflation will be transitory expect a first hike in the second half of 2022.

More than twice as many investors say they are likely to reduce risk on the margin compared with those who say they are likely to increase risk.
Oscar Ostlund, head of content for Marquee, the digital platform for the Global Markets Division at Goldman Sachs, said the firm has argued that the current inflation surge is "almost entirely traceable back to supply demand imbalances in the durable goods sector and expectations are for a peak toward year-end and a gradual normalization in 2022".