Technology
Canoe, Alter Domus Form Strategic Pact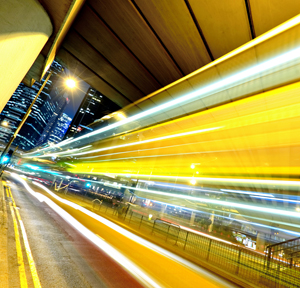 Canoe said its automated technology for alternatives and private markets will streamline Alter Domus' ability to collect and categorize documents, extract, validate and deliver data to downstream systems.
Canoe Intelligence, a US fintech firm working with wealth managers, capital allocators and other firms, has announced a strategic partnership with Alter Domus, which provides integrated solutions for alternative investment firms.
Under the pact, Alter Domus – with a total of $1.3 trillion of assets under administration – will modernize and bring scale to its existing alternative data management and asset servicing businesses. Canoe's technology will help Alter Domus to collect and manage data in a more streamlined way.
The partnership follows Canoe's acquisition of Strata Fund Solutions LLC earlier in 2021. In September Canoe completed a financing round led by private equity big-hitters Carlyle and Blackstone, both of which are Canoe's clients. Canoe was founded in 2013 within Portage Partners to streamline its operations and was spun out in late 2017 with funding from a select group of investors, clients, and advisors. Canoe became a commercial entity in 2018.
Canoe competes with organizations such as Private Client Resources, among others. The business of collecting, processing and reporting on investments in alternatives such as private equity, hedge funds and real estate has expanded rapidly as capital has flowed into these areas over the past two decades. Low yields on listed equities and government bonds amid ultra-low interest rates have fueled the popularity of private markets.
However, these areas have traditionally been challenging for wealth managers seeking to report back to clients. ALTSMARK, a US software solution firm for the private capital sector, earlier this year said that more than a third of registered investment advisors could be put out of business within a decade if they don't include alternative assets in their clients' portfolios. Private market investments – such as private equity and credit – have exploded 30-fold from 2000 to $30.5 trillion today.