M and A
Acquisitions Propel CI Financial's Wealth AuM Higher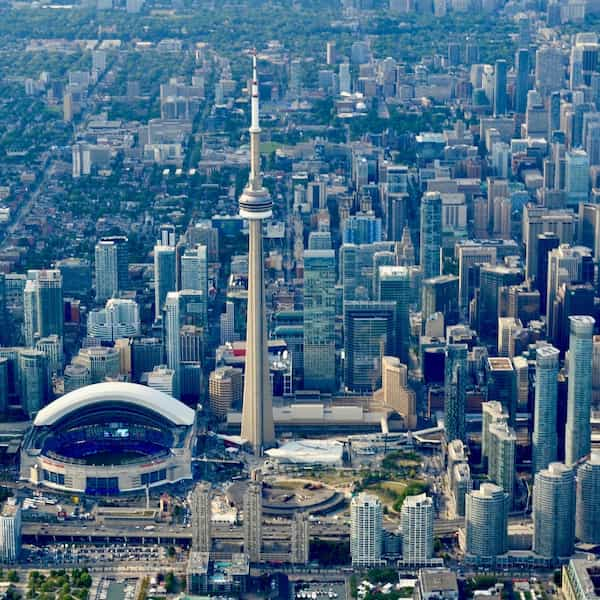 CI Financial has arguably been the most voracious buyer and stake-taker in North American wealth management over the past two years, in terms at least of the number of deals across the US.
Toronto-based CI Financial Corp, which has been on an acquisition and investment spree across the US wealth management space in the past two years, today logged total AuM, as at September 30, of C$146.6 billion ($118.9 billion). It had wealth management assets of C$173.8 billion.
The group completed the previously-announced acquisition of Portola Partners Group at the end of last month. Portola is a Menlo Park, California-based registered investment advisor serving ultra-high net worth clients. That transaction added C$6.7 billion to CI's wealth management assets. On October 1 it completed its purchase of Budros, Ruhlin & Roe, an RIA based in Columbus, Ohio, with about C$4.4 billion in assets. (CI's reported assets as at September 30 don't include BRR.)
On its asset management arms, CI reported preliminary net sales results of C$800 million, the second consecutive quarter of positive net flows.
"CI's net flows continue to strengthen, reaching their highest level in over six years," Kurt MacAlpine, CI chief executive, said. "This positive trend is led by our Canadian retail operations, where the modernization of our business has had a tremendous impact."
CI's primary asset management businesses are CI Global Asset Management and GSFM Pty, which operates in Canadian wealth management through CI Assante Wealth Management (Assante Wealth Management (Canada)), CI Private Counsel, Aligned Capital Partners, and CI Direct Investing (WealthBar Financial Services), and CI Investment Services.
CI's US wealth management businesses consist of Barrett Asset Management, BDF, Budros, Ruhlin & Roe, Bowling Portfolio Management, Brightworth, The Cabana Group, Congress Wealth Management, Dowling & Yahnke, Doyle Wealth Management, One Capital Management, Portola Partners Group, Radnor Financial Advisors, The Roosevelt Investment Group, RGT Wealth Advisors, Segall, Bryant & Hamill, Stavis & Cohen Private Wealth, and Surevest.