Reports
Northern Trust's Q1 Net Income Rose Vs Year Ago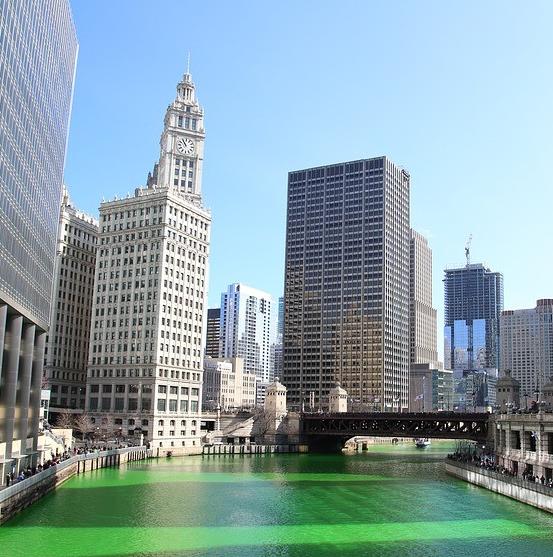 The group reported a broadly stronger set of results across its business lines in the second quarter.
Northern Trust, the US financial services group, yesterday said it logged net income of $368.1 million in the second quarter of 2021, down a touch from $375.1 million in the prior quarter but up from $313.3 million a year before.
The latest quarterly result included a $17.6 million pre-tax pension settlement charge, it said yesterday.
The Chicago-based group said total assets under management (AuM) stood at $1.539 trillion, up 6 per cent from March 31, and up 22 per cent from the end of June 2020. Wealth management AuM rose 22 per cent year-on-year to $371 million; corporate and institutional services also rose 22 per cent, to $1.168 trillion.
"Northern Trust's performance in the second quarter reflected continued strong momentum across all of our businesses. Revenue growth was driven by new business and favorable markets against the adverse impact of low interest rates. Trust, investment and other servicing fees grew 12 per cent and were partially offset by a 9 per cent decline in net interest income," Michael O'Grady, chief executive and chairman, said.
"Expenses increased 8 per cent, driven primarily by new business, investments in technology, unfavorable currency translation and a pension settlement charge.
Similar to the prior quarter, we also benefited from an improved outlook in projected economic conditions driving a release of reserves for credit losses," he said.
The institution's Common Equity Tier 1 Capital ratio stood at 12 per cent at the end of June, against 13.4 per cent a year earlier.