People Moves
Who's Moving Where In Wealth Management? - LongRange Capital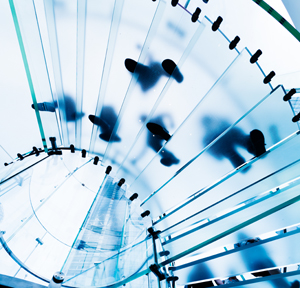 The latest senior moves in wealth and asset management from across the US.
LongRange Capital
LongRange Capital, a private equity firm, has announced new team members: Sunny Patel has joined LongRange as senior principal, Taylor Elliott as senior associate, and Austin Marcus as associate.
Patel was previously with 3G Capital, on both the private and public sides of their business. During this time, he spent several years at the Kraft Heinz Company, a 3G Capital and Berkshire Hathaway portfolio company, as general manager of its US sauces and coffee businesses. Prior to 3G Capital, Patel was a principal at KKR, focused on their consumer, media and communications private equity investments. Patel holds a bachelor of science in finance and pre-medicine from The Stern School of Business at New York University.
Elliott was previously a private equity associate with L Catterton, a global, consumer-focused private investment firm. Prior to L Catterton, he was an analyst at Barclays Investment Bank in its global financial sponsors group. Elliott holds a bachelor of applied science (BASc) degree in economics from Duke University and an MBA from The Wharton School of the University of Pennsylvania.
Marcus joined LongRange from Cerberus Capital Management, a global, operational-focused investment firm, where he was a private equity associate. Prior to Cerberus, he was an investment banking analyst at Goldman Sachs in its global technology, media and telecom group. Marcus holds a bachelor of science and business administration (BSBA) degree in accounting and financial management from Bucknell University.
LongRange Capital was formed in 2019. It has the ability to make $50 to $400 million investments from its committed fund.