M and A
JP Morgan's Wealth, Asset Management Head Eyes "Add-On" Acquisitions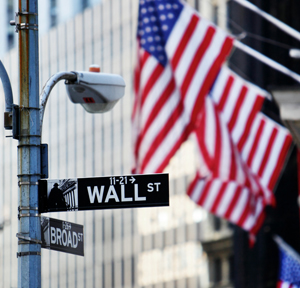 The US bank was asked why this particular part of its business has not announced an acquisition deal.
JP Morgan's asset and wealth management head Mary Callahan Erdoes reportedly has said that the US bank is looking for add-on acquisitions.
"I wouldn't assume we haven't done anything," Erdoes was quoted by Reuters (June 2) as saying when asked why her unit has not announced an acquisition deal. "You've got to kiss a lot of frogs ... (to know) what's out there."
Erdoes, whose division at JP Morgan manages institutional client investments and private banking, said there has been a significant increase in deal activity across the industry. While JP Morgan has looked at a number of possible deals, the bar for an acquisition is high, she is quoted as having said.
"I don't think it's a good idea to be sitting still," Erdoes said at a virtual conference hosted by Deutsche Bank.
Erdoes also said that so far this year lending at the private bank has risen 17 per cent from 2020.
Among the large banking groups, last October Morgan Stanley bought US investment house Eaton Vance in a cash and stock deal for an equity value of $7 billion, purchasing a firm with more than $500 billion of assets under management. The transaction added to Morgan Stanley's E*Trade acquisition in the discount broker space, and is part of a wider busy M&A trend in North America. Yesterday, New York-listed PNC Financial Services Group - which provides wealth management among its offerings – completed its purchase of the US arm of Spain's Banco Bilbao Vizcaya Argentaria (BBVA). Canada-based CI Financial has been buying scores of US-based wealth management houses, reflecting this wider trend of M&A in the sector.