People Moves
Who's Moving Where In Wealth Management? - Crestbridge, Raymond James, Others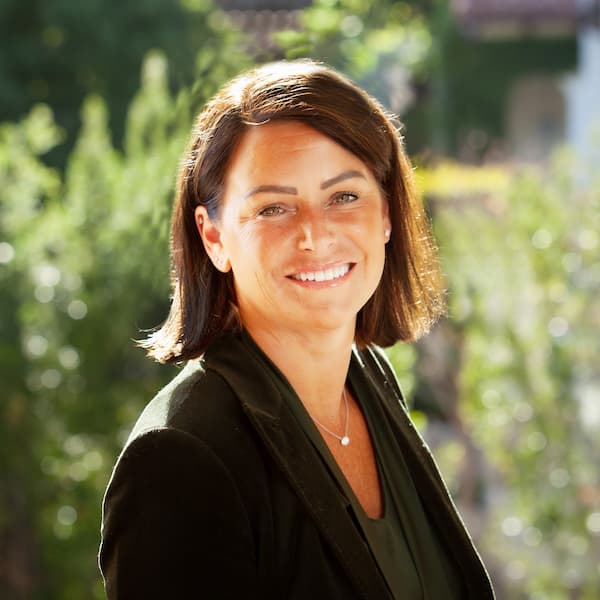 The latest senior wealth management moves in North America.
Crestbridge
Crestbridge, a global administration, management and corporate governance solutions business, has appointed family office professional Karen Clark as a director. She is based in California.
Clark has more than 30 years of experience advising families of wealth in all corners of the globe on matters of governance, succession, and family office operations.
As well as being a member of the Society of Trust and Estate Practitioners (STEP), Clark is also a member of the Family Firm Institute, the Purposeful Planning Institute and serves on the board of trustees for Astia, a non-profit organization dedicated to leveling the investment playing field for women and minority entrepreneurs.
Crestbridge employs over 350 people and has seven international offices: Bahrain, Cayman, Jersey, London, Luxembourg, New Jersey and New York.
Raymond James
Raymond James has brought in Richard Stern and Jeffrey Stern to Raymond James & Associates – the firm's employee advisor channel – in Sarasota, Florida.
The father-son duo operates as Stern Wealth Management of Raymond James. They have joined from Robert W Baird & Co, where they previously managed about $220 million in assets for a variety of clients, including business owners, families and individuals, healthcare professionals and retirees.
Jeffrey Stern has been in financial services for more than 23 years, working most recently with Baird for the last nine years. He graduated from Tulane University, A B Freeman School of Business with a bachelor of science and management degree in finance.
Richard Stern, managing director, has more than 45 years of experience in financial planning and investment management. He began his career in financial services in 1976, working at various firms such as Loewi & Co; Kidder, Peabody; Smith Barney and most recently, Baird.
Advisor Group
Advisor Group, the US network of wealth management firms, has recruited Tor and Tyler Saile, a father-and-son hybrid wealth management practice with offices in Scottsdale, Arizona, and Barrington, Illinois, that oversees $150 million in total client assets.
Both financial professionals have joined Advisor Group through its subsidiary and network member firm Triad Advisors for brokerage services. They have also affiliated with Triad Hybrid Solutions, one of Triad's two corporate registered investment advisors, to support their advisory/fee-based operations.
Advisor Group also includes FSC Securities, Royal Alliance Associates, SagePoint Financial, Securities America, and Woodbury Financial Services.
Tor Saile has more than 20 years' experience in the wealth management industry, joining the independent channel in 2010, while Tyler Saile joined the practice in 2017. They specialize in investment management, retirement planning, estate planning, education planning and insurance consulting. Both financial professionals will continue to do business as Ironwood Family Wealth Advisors.