People Moves
Who's Moving Where In Wealth Management? - UBS, Advisor Group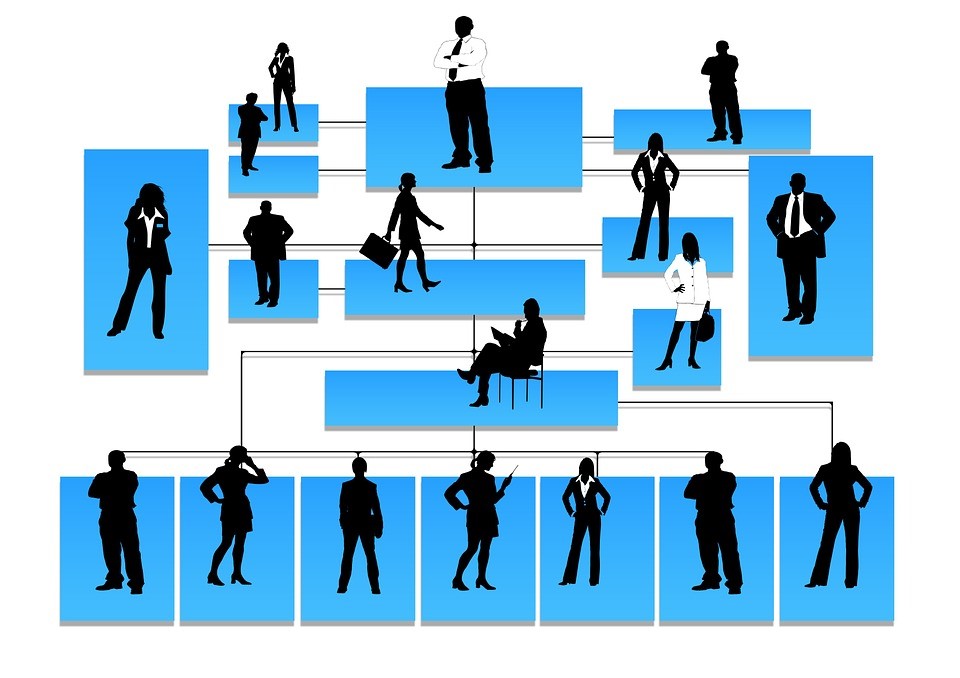 The latest senior moves in wealth and asset management from across the US.
Advisor Group
Advisor Group, the US wealth management network, has appointed Philip Blancato as chief market strategist for the entire organization, adding to his position as president and chief executive of Ladenburg Thalmann Asset Management.
The group has also rolled out two programs for boosting growth for its affiliated financial advisors: Better Together, and Next Gen. The first is a six-part webinar series to help financial advisors enhance their efficiency and identify new growth strategies. Next Gen brings advisors and the firm's leadership together with younger professionals to identify specific strengths to emphasize areas for further development, and opportunities to grow through strategic partnerships and mentorships.
Last year, the organization said that it had logged a 236 per cent year-over-year increase in net new assets, with assets on the firm's wealth management platform rising by 22 per cent.
UBS
UBS Private Wealth Management has recruited a three-person team managing more than $1.8 billion in assets. It is joining the firm in UBS's South Florida market.
Led by financial advisors Doris Neyra and Melissa Van Putten-Henderson, the team also includes relationship manager Gina Jamurath. Based in UBS's Miami office, the team will report to Karl Ruppert, South Florida complex director at UBS Private Wealth Management.
Neyra has been working with ultra-high net worth clients for more than two decades. She holds the Certified Financial Planner® designation and has Series 7, 66, Variable Annuities and Life and Health licenses. Before joining UBS, Neyra was an MD and wealth advisor at Wells Fargo Private Bank in Miami for 15 years. Prior to that she worked at Northern Trust and Merrill Lynch. She graduated with honors from Höhere Bundeslehranstalt für Mode und Bekleidungstechnik in Graz, Austria.
Melissa Van Putten-Henderson has worked in the financial services industry for over 20 years. Before joining UBS, she was a managing director and senior investment strategist at Wells Fargo Private Bank in Miami, where she specialized in creating tax-efficient custom portfolios to meet clients' needs and objectives. Prior to that she worked at US Trust as a senior portfolio manager.
Jamurath was formerly a wealth advisor associate at Wells Fargo Private Bank in Miami.