Investment Strategies
How Should US Investors Approach Chinese Equities Market?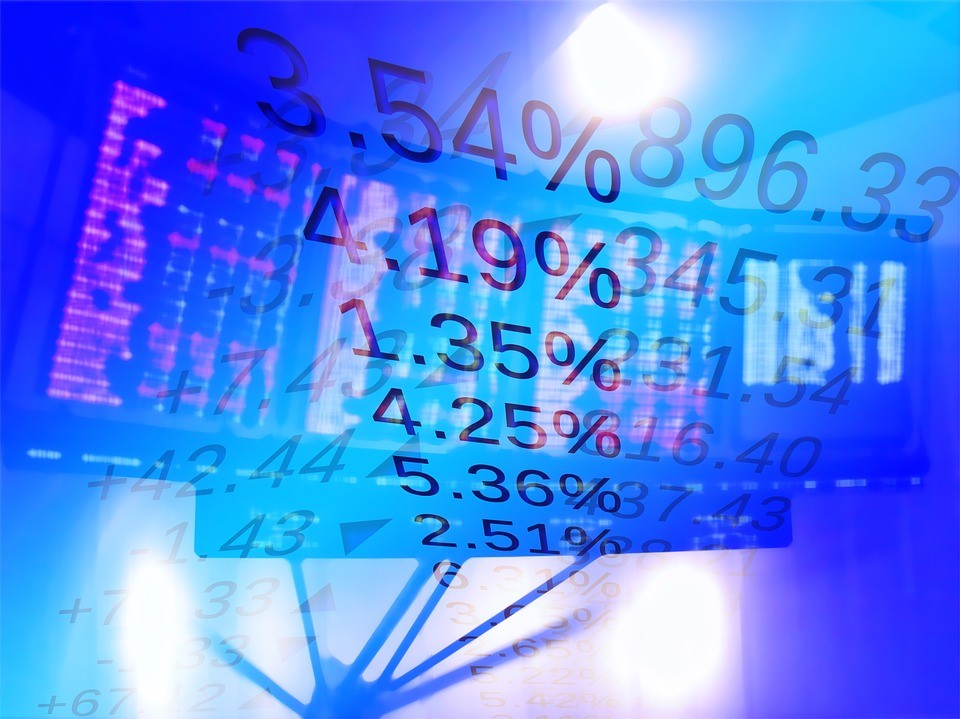 Caveats
What are the primary risks for investors?
China's regulatory landscape and corporate governance - or lack thereof - are major concerns.
As the UBS report diplomatically puts it, assigning probabilities to these risks is difficult because they "hinge to great deal on political calculations, which are less predictable than economic factors."
A business executive who has lived in China for more than 20 years, and asked not to be identified for fear of reprisal, was blunt: "I have always stayed away from China equities simply because they need to be monitored on a daily basis."
"All is good and relatively straightforward until the government decides it is not," the businessman continued. "Just look at what's happening to Jack Ma (co-founder of e-commerce giant Alibaba and controlling shareholder of fintech sister company Ant Group)."
An even bigger risk than government interference is "a general lack of accounting principles" and opaque corporate structures, he added.
"You are never 100 per cent sure of what you are buying or who controls what," the businessman explained. "Investors in Chinese companies who have made money have done so because they have boots on the ground. They understand the local mindset, and monitor the businesses they invest in to the extent that they can pull their money out almost immediately if they smell something not kosher."
Cause for concern
Volatility and high valuations are also concerns.
"Chinese stocks are expensive," Hackett said. "And there's a lot of liquidity and borrowing on the margin."
Valuations are "stretched in aggregate," according to Tumolo. "There will likely be a hangover to COVID stimulus that may or may not be offset by the increased global economic activity resulting from reopening. We are not allocating aggressively in directionally long investment strategies."
Investment professionals also worry about China's aging demographics ("the country may get old before it gets rich"), its ability to continue dominating global exports and its high levels of debt.
"Debt is a pre-pandemic problem," Czerwonko said. "Whether there is a smooth de-levering or a possibility of things getting out of hand is a cause of concern."
Superpower showdown
But clearly one of the darkest clouds hanging over any investment in China is heightened political tension between the US and China.
China's relationship with the US "has become strained and at times outright hostile," the UBS report stated. "US investors face the risk of new US regulations constraining their access to China's markets."
"The two biggest economies in the world are facing off in a secular power struggle," Czerwonko said. "We don't know what the future will bring."
Perhaps the most realistic - and sobering - assessment of the situation came from US Secretary of State Anthony Blinken after meeting with his Chinese counterparts earlier this month in Alaska: "Our relationship with China will be competitive when it should be, collaborative when it can be, and adversarial when it must be."